The landscape of the pharmaceutical distribution industry is shifting from a familiar state to a novel market calling for a new level of channel service due to forces of innovation.  
In this webinar, EVERSANA's Scot Buchanan, Senior Vice President of Channel and Trade Strategy, evaluates supply chain economics and depicts product archetypes driving the need for alternative models concentrating on lower-volume, specialty products. 
The discussion closely reviews the following topics: 
Inertia is not a strategy:

Don't wait for an external force to disrupt your distribution process.

 

Supply chain economics:

Understand the economic dynamics and how to rectify these variables.

The direction of the industry:

The traditional supply chain model is unsustainable; however, an alternative model can retain the positive aspects of the antiquated standard while providing the thoughtfulness and purposeful action to impact the market and protect against disruption, including technological advancements.

Evaluate transition to an alternative model:

 Know your patient journey, what to look for in a partner and how to evaluate risk. 

 
Watch the webinar on demand now! 
Author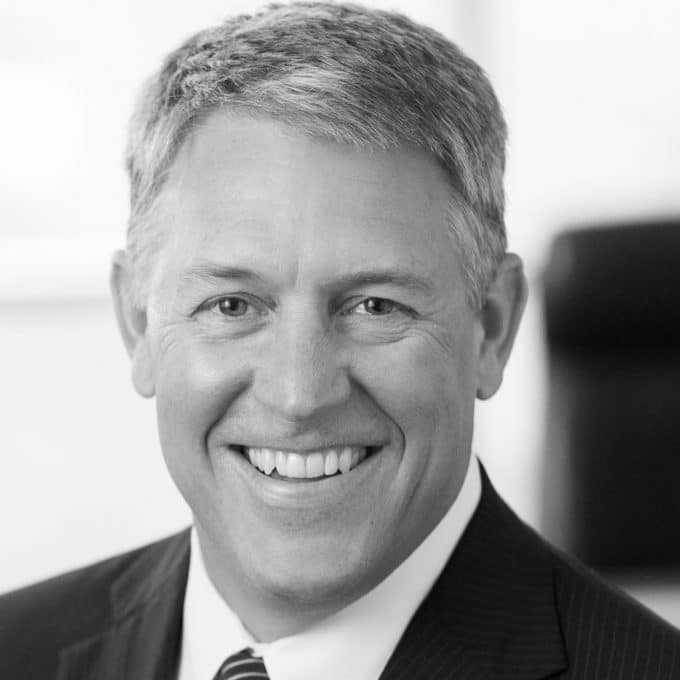 Scot Buchanan, Senior Vice President of Channel and Trade Strategy at EVERSANA, brings more than 30 years of life sciences experience in the pharma, biotech and healthcare industries to the channel management team. Through…