In changing market conditions, the need for comprehensive patient data and "just right" affordability programs calls for a sophisticated new model that can alleviate patients' financial burden and drive therapy adoption. When barriers to access exist, our targeted affordability solutions – co-pay programs, patient assistance programs and alternative payment solutions – help your patients secure treatments and manage cost. 
EVERSANA works with partners to break through affordability barriers to streamline operational complexities, enhance patient access and optimize stakeholder collaboration. In this webinar, Joe Bachstadt, Vice President of Patient Services Affordability, discusses: 
The evolution and current landscape of co-pay accumulator and maximizer models.

 

The patient and business impact of accumulators in the ability to access drugs, as well as the legal challenges.

 

New workarounds entering the market that are adding pressure to manufacturer PAPs.

 
Schedule a meeting with an EVERSANA affordability expert to learn how to use predictive analytics and patient profile segmentation to deliver targeted affordability solutions. 
Author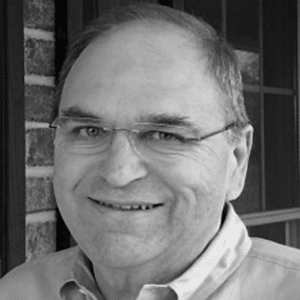 As a leader for EVERSANA's patient services, Joe is helping partners move past access barriers with custom affordability solutions that focus on securing treatments for patients and managing costs. Joe's 15 years of experience…