Revenue management systems hold valuable data with tremendous potential to provide business insights. Unfortunately, the power of this data is often locked behind technology barriers and reporting roadblocks such as: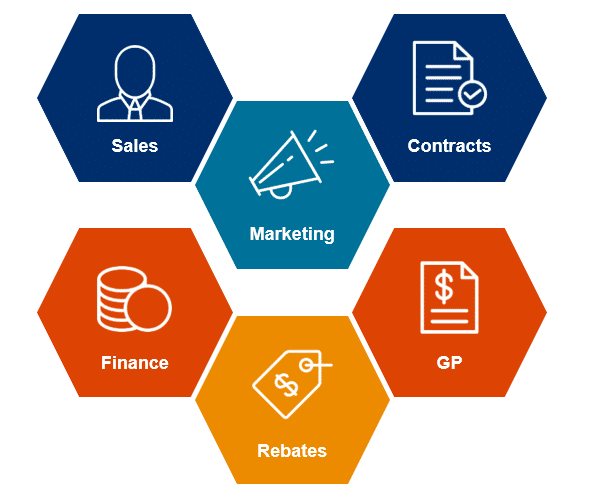 Data and analytics sourced from multiple platforms
Transactional data sets varying across lines of business
Differing objectives across departments
In this webinar, EVERSANA's Managing Consultant, Robert Blank, shares straightforward processes you can utilize to overcome these obstacles and drive insights for your managed market and commercial operations.
Click here to watch the webinar.
Author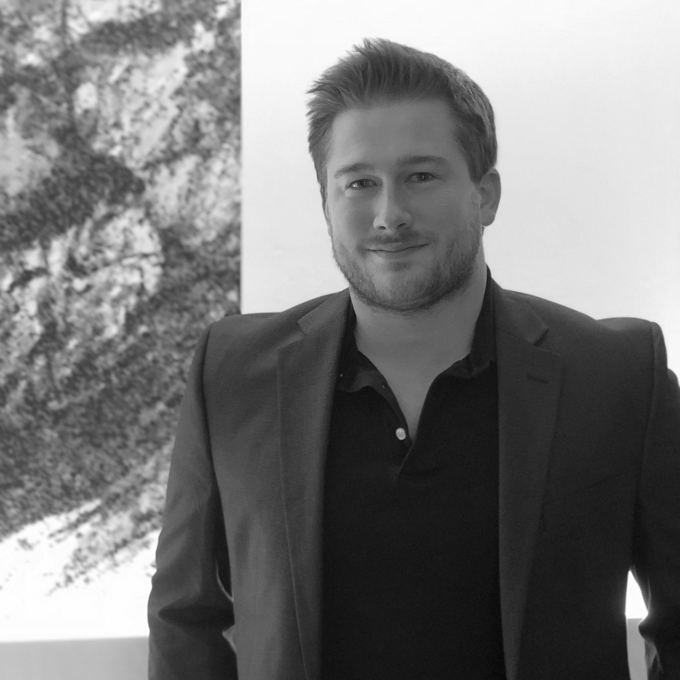 Robert Blank is a managing consultant at EVERSANA, working extensively in revenue management software solutions for the pharmaceutical and medical device industries. His expertise includes Medicaid and Managed Care rebates, chargebacks, and membership management.…