Life sciences companies have made significant investments in real-world data (RWD), but most established providers can deliver only a fraction of what's needed to be impactful. Breaking down traditional healthcare silos for a more innovative approach to drug development can shorten the research and development timeline while substantially reducing wasted investments along the way.
From the beginnings of drug discovery through post-market safety monitoring, partnering with pioneers who can deliver best-in-class RWD and RWE becomes critical in getting better, safer therapies to patients faster. Read Brigham Hyde's latest article to learn more.
Learn more about how we're helping our clients make RWD a core part of their clinical and medical strategies for product launch!
Author Team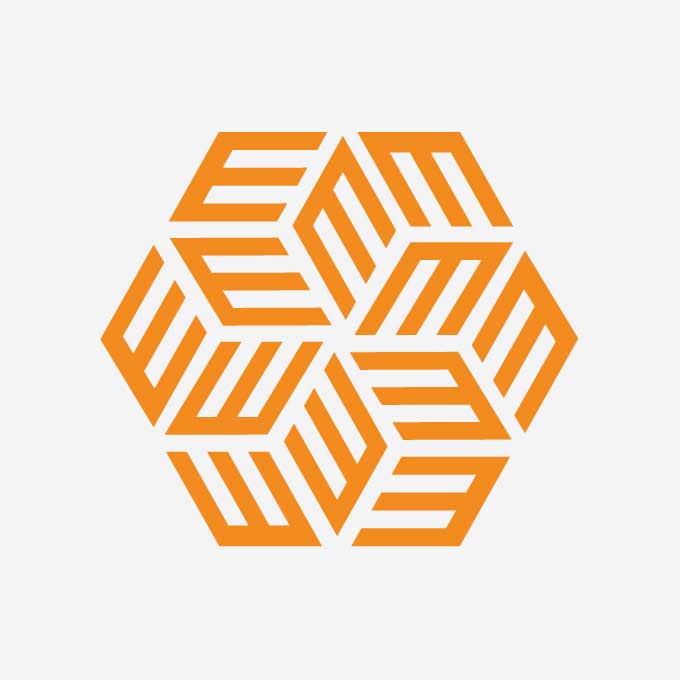 EVERSANA employs a team of over 6000 professionals across 20+ locations around the world. From industry-leading patient service and adherence support to global pricing and revenue management, our team informs the strategies that matter…