Pricing system pressures are increasing for the top four markets in Europe. Price transparency, changes to public health plans and curative therapies are set to disrupt traditional drug pricing.
To navigate this ever-shifting landscape, companies must carefully consider product adoption and launch sequencing, and understand the potential impact that net price transparency might have.
In this webinar, EVERSANA's Alan Crowther, General Manager, Global Pricing and Market Access Solutions, and Ed Corbett, Senior Principal, EVERSANA™ CONSULTING, EMEA, discuss:
Situation: What's the current global landscape of net price transparency?
Implications: How are the changes going to impact current in-market products and future product launches?
Actions: What actions do firms need to take after auditing current pricing strategies? What changes need to happen to global price governance and overall negotiating strategies?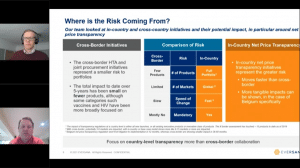 Download now:

---
Get to know more about Pricentric!
Author Team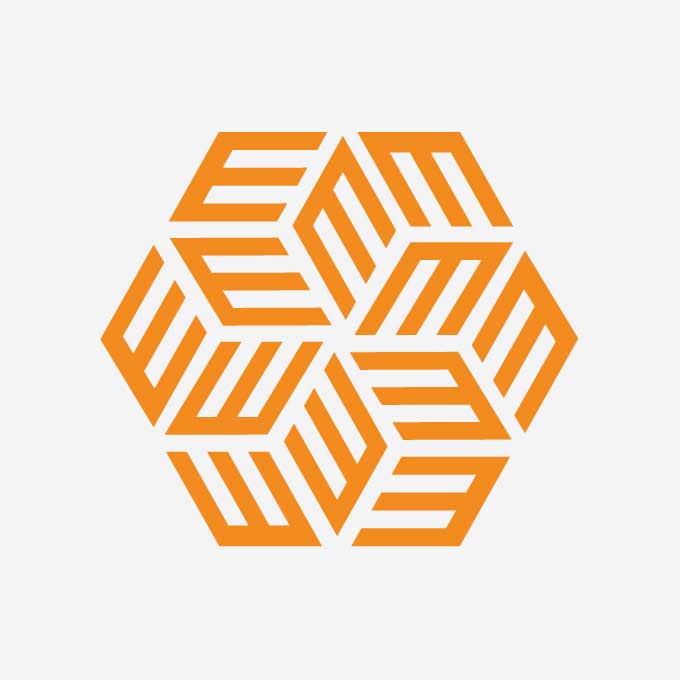 EVERSANA employs a team of over 6000 professionals across 20+ locations around the world. From industry-leading patient service and adherence support to global pricing and revenue management, our team informs the strategies that matter…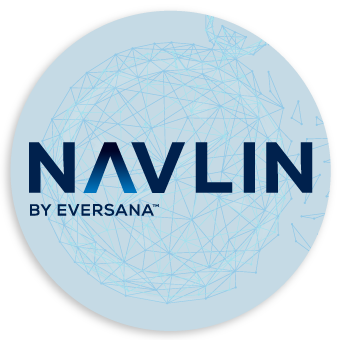 NAVLIN Price & Access Data is a powerful competitor intelligence tool that provides near real-time updates to drug price (list / net), reimbursement, tender and cost of treatment information at the indication level. Our…