Health Technology Assessment Status in Japan
Health technology assessments (HTAs) are increasingly used worldwide to assess the clinical and economic impact of drug treatments and technologies, inform health policy, and guide drug pricing and reimbursement. In Japan, HTA occurs after the debut of a product and when companies enter the system, whereas in the UK HTA is scheduled to begin before the launch of the product. The purpose of using HTA in Japan is to adjust a portion of the price premium and complement current pricing rules. The reimbursement price to be applied nationally in Japan is determined by the Ministry of Health, Labor, and Welfare (MHLW) and approved by the Central Social Insurance Medical Council (Chiyo), with limited opportunity for input from manufacturers.
Following discussions, careful contemplation, and a three-year HTA pilot from 2016-2019 (Figure 1), the Japanese government launched a new version of its HTA system: cost-effectiveness assessment (CEA). As of April 2019, new and existing reimbursed medicines may be subject to a CEA. The results of these assessments may be used to adjust the National Health Insurance reimbursement price of a drug post-launch.
Drug Price and HTA Involvement
Japan's HTA is not applied either to set the initial listed price for a newly approved drug, or for deciding whether it should be reimbursed. CEA has been used to inform price adjustments of healthcare technologies. To implement full scale cost effectiveness evaluation, a new unit, the Center for Outcomes Research and Economic Evaluation for Health (CORE2-Health or C2H), was established in 2018 at the National Institute of Public Health in collaboration with the Chuikyo. HTA in Japan is used for price adjustments of financially impactful drugs. Those drugs are subject to CEA, which is expected to take ~18 months, and price adjustments depend on the CEA result. Japan HTA relies on ICER (incremental cost-effectiveness ratio) values. The system does not sufficiently adjust for factors such as disease burden and severity and societal impact. The price adjustment rate is based on ICER thresholds, as defined by the MHLW.
Download English Version
Download Japanese Version
Author Team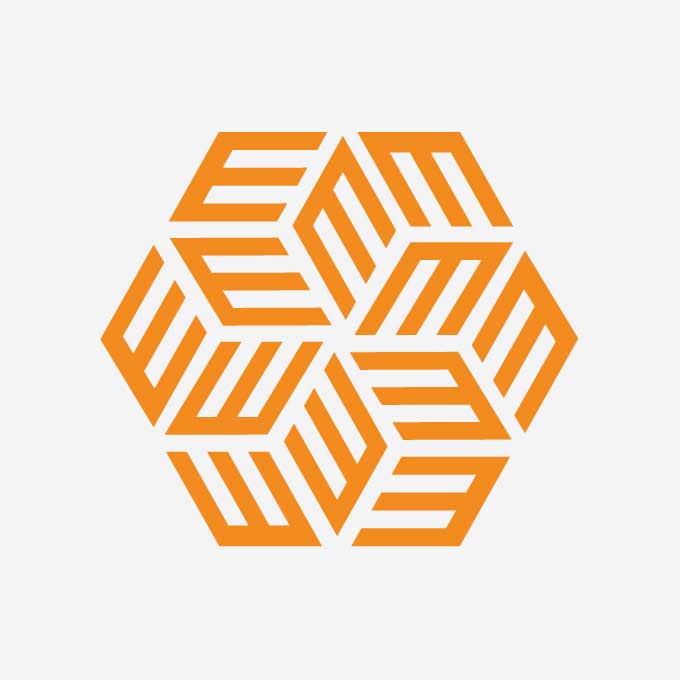 EVERSANA employs a team of over 6000 professionals across 20+ locations around the world. From industry-leading patient service and adherence support to global pricing and revenue management, our team informs the strategies that matter…