How can looking outside the box help identify innovative approaches that achieve market objectives? Today, in a world where pharma is shifting away from primary–care blockbusters and embracing specialty–care products, looking outside the box is essential. 
Focusing on HCPs during a product launch is no longer the key to commercial success. Instead, pharma companies must adapt quickly, leveraging artificial intelligence and machine learning technologies to acquire insights and investing resources where they'll make the greatest financial impact. 
With a new, agile commercial model, pharma companies can shift with changing market dynamics and optimize patient, provider and payer engagement. 
In this webinar, EVERSANA is joined by industry leaders from Bausch Health, Evoke and Palette Life Sciences to discuss how pharma companies must overcome launch challenges in today's dynamic commercial landscape. 
Watch the full Webinar: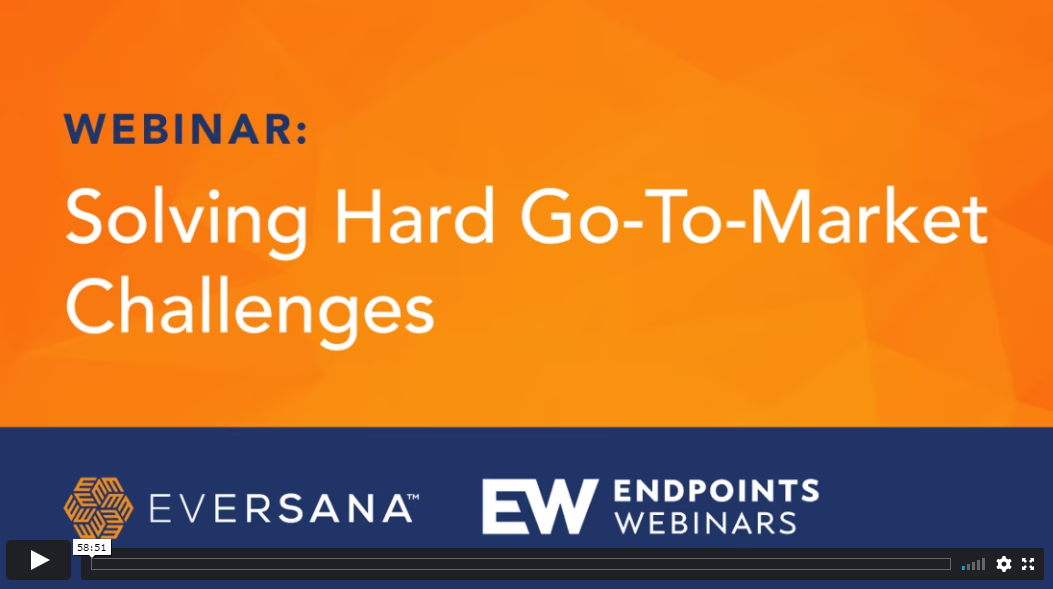 Author Team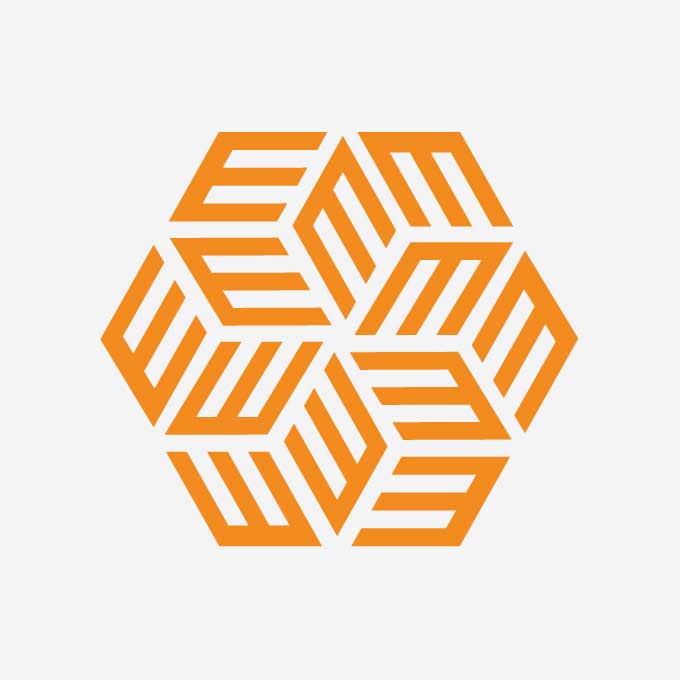 EVERSANA employs a team of over 6000 professionals across 20+ locations around the world. From industry-leading patient service and adherence support to global pricing and revenue management, our team informs the strategies that matter…