Content for this article was contributed by EVERSANA's Asia Pacific team.
Single Cell Multiomics is a Fast-Growing Market Space with a Wide Range of Applications
Single cell multiomics is a new and exciting space in the life sciences industry and research community. Advances in single-cell isolation and barcoding technologies have provided opportunities to profile DNA, mRNA, and proteins at the single-cell level. Multiomics analyses, such as multidimensional genomics, proteomics, transcriptomics, and metabolomics have been of great value in understanding cellular events. The technology has been applied to areas of human biology such as oncology, cell biology, neurology, stem cell, and immunology. The technology holds enormous potential for decoding virus biology and virus-host cell interactions and is considered a powerful tool for studying virological pandemics such as COVID-19.
In the past two years, single cell multiomics has increased its relevance as evidenced by the number of platforms launched by both established biotechnology companies and entrepreneurial startups. The technology is growing rapidly not only in the U.S. and Europe but also in Asia Pacific. The global single-cell multiomics market stands at US$2.85 billion and is expected to grow to US$7.73 billion in 2027. The market is dominated by North  America, with its advantages of robust R&D infrastructure for life sciences research, rapid adoption of advanced technologies, improved single cell multiomics analysis capability, presence of key players, and increasing government funding for innovation and expansion. However, experts believe while the growth in Europe and North America is flattening, Asia Pacific is enjoying steep growth, offering business opportunities for biotech.
Complete the form below to download the full article.
Author Team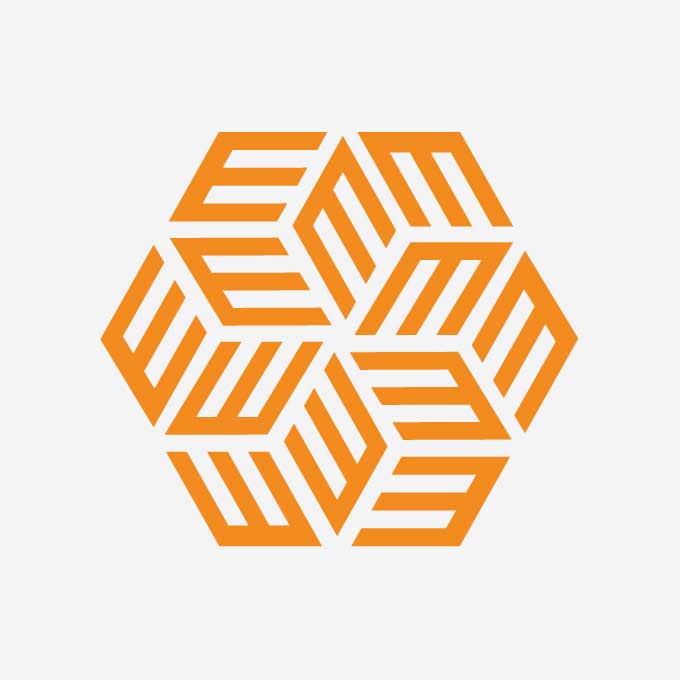 EVERSANA employs a team of over 6000 professionals across 20+ locations around the world. From industry-leading patient service and adherence support to global pricing and revenue management, our team informs the strategies that matter…