How pharma companies utilize omnichannel is a significant factor in their brand's success, especially as traditional efforts continue becoming more and more obsolete and rejected by patients and providers. Many manufacturers are facing pivotal decisions about what direction to go in with their omnichannel efforts, and whether to embrace new innovative techniques. 
In this article, we dissect seven challenges facing omnichannel in today's marketplace and how manufacturers can address these obstacles by incorporating strategies that drive brand adoption by meeting patients' and providers' needs, easing processes, creating functional interconnectivity and more. 
Learn more about how manufacturers can approach omnichannel in a more effective fashion that produces positive results for patients, providers and the bottom line. 
Author Team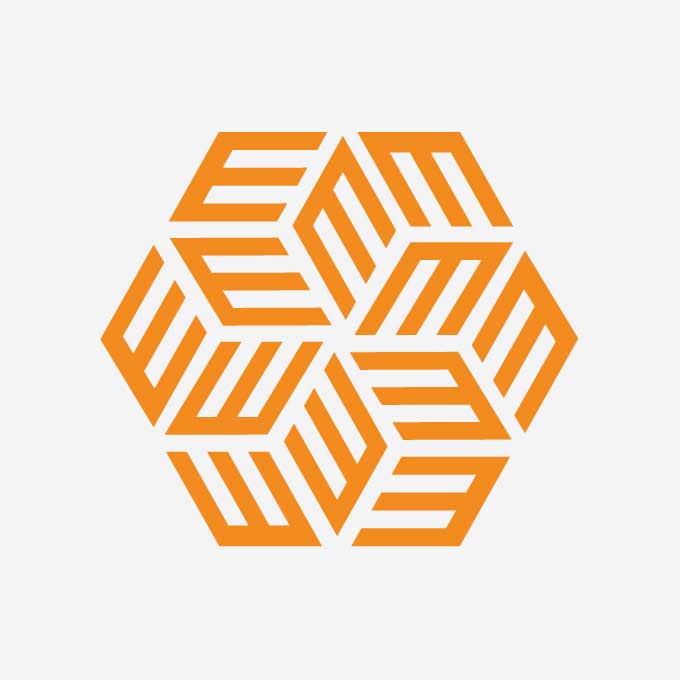 EVERSANA employs a team of over 6000 professionals across 20+ locations around the world. From industry-leading patient service and adherence support to global pricing and revenue management, our team informs the strategies that matter…