Anticipated Growth in U.S. Biosimilars Market
U.S. payers and other healthcare stakeholders have eagerly awaited the launch of biosimilar alternatives to high-cost originator products as a new cost-control lever. However, much of the U.S. healthcare market has been frustrated by the sluggish incorporation of biosimilars into the marketplace, as compared to the notably smoother process taking place in European and overseas markets as early as 2006.
Adalimumab Primed for Impact
Recent federal legislation has accelerated biosimilar development and market entry, creating more opportunity for payers to significantly lower their drug spend and for patients to lower their out-of-pocket costs. Pairing this development with the timing of legal settlements for top-selling Humira (a TNF inhibitor from AbbVie indicated for a wide range of autoimmune indications), the U.S. biosimilar market may finally be staged for a more significant impact, with the rise in Adalimumab biosimilars.
To learn more, download the full white paper
Author Team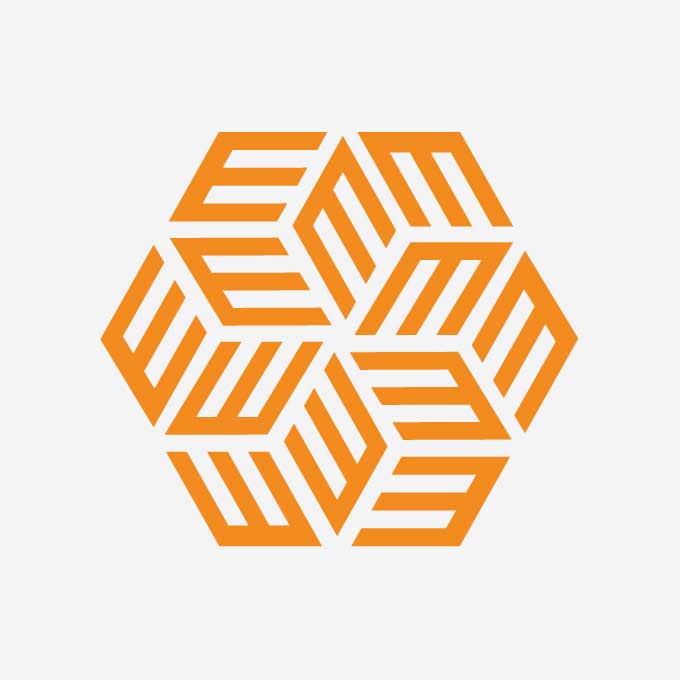 NAVLIN Insights gives you an advanced set of capabilities, frameworks, and methods. These are all derived from a robust stakeholder panel, providing critical answers to your specific payer marketing and market access questions. Learn…