As the Medicare for All (M4A) debate continues into 2020, clinical pathway organizations, payers, health systems, providers, and patients will all play a role in shaping future policies around patient access and reimbursement. While it is certain that clinical pathways are shaping and will continue to shape health care regardless of system, what is far from certain is who the primary pathway developers will be and how the pathways will be utilized. Also uncertain is what impact a M4A system would have on access for new innovative therapies, both in terms of development and for access to these therapies once they are available.
Dr. Stefanacci and Matthew Pakizegee share insight on the various bills introduced to Congress –including the most recent by Senator Bernie Sanders – and how the debate over M4A impacts the role of private insurance and single payer for prescription drugs.
Click here to read the full article in the July/August issue of Journal of Clinical Pathways.
Author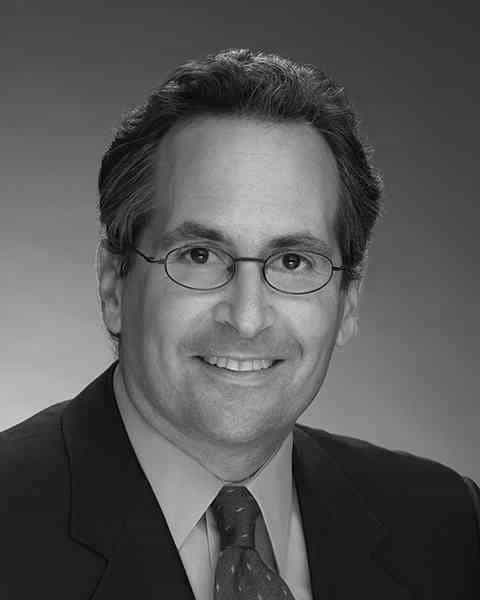 Richard has focused his career on improving health outcomes, especially for some of the most vulnerable populations. This has been achieved through several avenues, beginning with his continued active role as a treating internist/geriatrician.…