This article, authored by EVERSANA's Asia Pacific team, discusses the increasing use of combination therapies in oncology and the challenges associated with pricing them. Combination therapies, which involve a backbone therapy and one or more add-on therapies, offer better clinical outcomes but pose difficulties in determining their value and pricing. One challenge arises from the fact that combination treatments are evaluated as a single therapy, but the individual components are priced independently. The value attributed to the add-on therapy is limited as it is calculated based on the residual value of the combination after removing the price of the backbone therapy.
Additionally, combination therapies may not demonstrate cost-effectiveness even if the add-on therapy has no incremental cost because the longer treatment duration increases the total cost. The article suggests potential solutions such as value attribution, indication-specific pricing, and tripartite negotiations between manufacturers and payer bodies. EVERSANA, an organization with expertise in supporting clients with combination therapies, offers assistance in understanding pricing complexities and market expectations.
Complete the form below to download the full article.
Author Team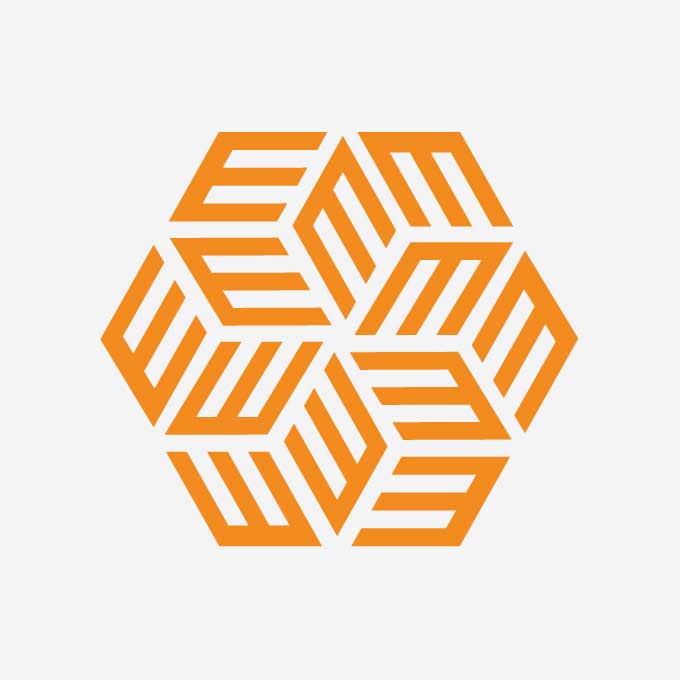 EVERSANA employs a team of over 6000 professionals across 20+ locations around the world. From industry-leading patient service and adherence support to global pricing and revenue management, our team informs the strategies that matter…