The BeNeLuxA initiative is set to take on Zolgensma (onasemnogene abeparvovec), an innovative gene therapy for children under two years old with spinal muscular atrophy (SMA), which was granted conditional approval for use in Europe in May. Belgium, Ireland, and the Netherlands will undertake a joint health technology assessment (HTA) of Zolgensma as part of the application from AveXis, a Novartis company, with Austria serving as expert reviewer. The participating national HTA bodies are committed to aligning their timelines, methodology, and content of HTA processes, and after assessment, the countries will determine if they will enter joint price negotiations. However, whether Zolgensma will be reimbursed is up to the discretion of each country's relevant agency.
Download the FULL Pricentric Insights 此处. Pricentric Insights: July 2020
---
Learn more about Pricentric ONE and our Global Pricing Solutions!
Author Team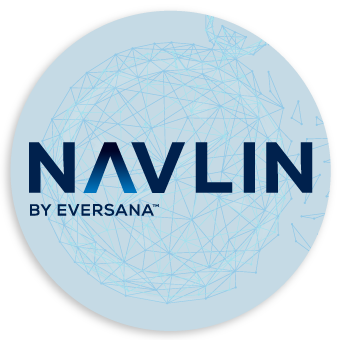 NAVLIN Price & Access Data is a powerful competitor intelligence tool that provides near real-time updates to drug price (list / net), reimbursement, tender and cost of treatment information at the indication level. Our…