Key account management (KAM) is a more innovative approach to pharmaceutical sales and account engagement. KAM promises to deliver long-term, mutually beneficial partnerships between biopharmaceutical manufacturers and healthcare systems and provider practices (aka target accounts). Pharmaceutical manufacturers in oncology are increasingly moving to a more integrated field model, with a focus on KAM as the organizing principle for provider account engagement. This model is often applied across a range of accounts, comprising integrated health systems, standalone hospitals, and large community practices. With this shift to a flexible, account-based engagement model, successful engagement requires a deep understanding of the various players that influence account decision-making on access and utilization policy.
Within oncology, how access policies (e.g., account formularies, order sets) and utilization guidance (e.g., pathways) ultimately impact clinical decision-making is shaped by an oncology ecosystem that includes clinical guidelines, value and financial structures, and data vendors. As the oncology ecosystem continues to evolve, the stakeholders at the intersection of these categories are becoming increasingly influential to key account decision-making.
An opportunity exists for pharma to engage with these various groups through specific marketing and tactical strategies, with the ultimate goal of influencing key account decision-making on product access and utilization policies. However, doing so requires a dedicated insights effort and an understanding of the different potential audiences, objectives, and tactical execution opportunities for each.
Click below to download the full white paper.
Author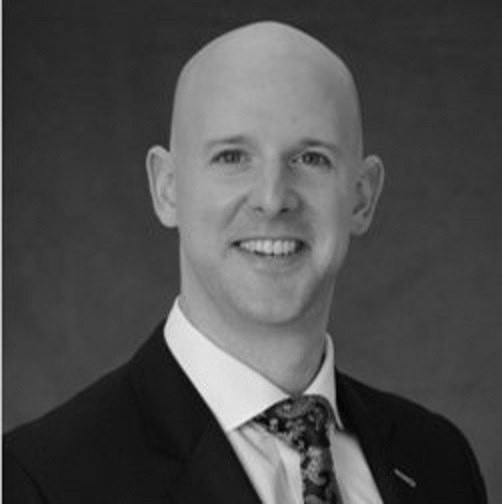 Chris brings over a decade of life sciences consulting experience, from strategy to execution, in market access, commercialization, and brand management for biopharma companies of all sizes. He has a background in life sciences consulting engagements…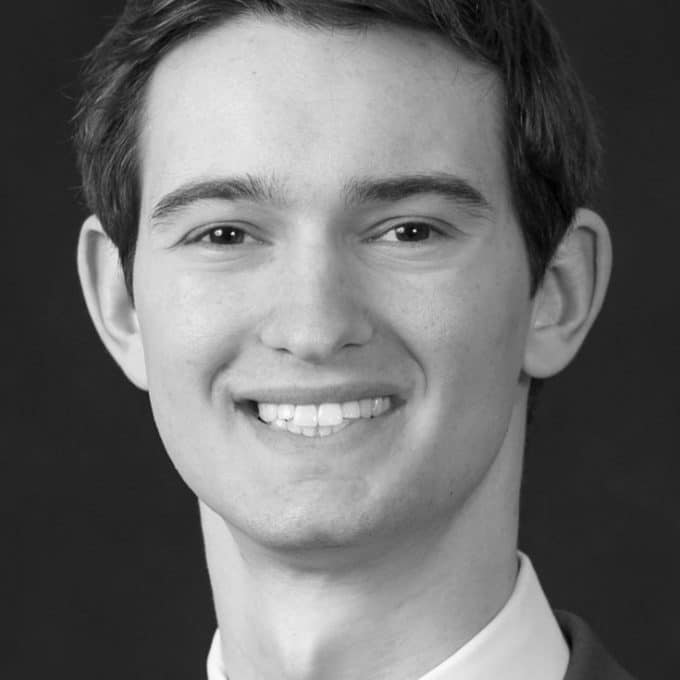 Justin Averback is an Associate Partner at EVERSANA MANAGEMENT CONSULTING, with experience across the development lifecycle, including product commercialization, market research, project management, and brand strategy. With EVERSANA MANAGEMENT CONSULTING, Justin has collaborated with…