The global cell and gene therapy market is expected to reach $13.8 billion by 2026, expanding at a compound annual growth rate of 12.4%.
— Global Cell & Gene Therapy Manufacturing Services Market by Type – Forecast to 2026 Report
With over 2,000 ongoing clinical trials in regenerative medicine, patients across the world will soon have even greater access to a large number of life-changing therapies for a variety of diseases. In its 2022 state of the industry report, the Alliance for Regenerative Medicine (ARM) expects at least seven cell and gene therapy approvals in Europe by 2023. A handful of curative therapies have already begun to come to market, offering hope for many patients with diseases such as spinal muscular atrophy (SMA); aggressive blood cancer; or Leber's congenital amaurosis, a rare inherited eye condition. These frontrunners have signaled the evolution of healthcare. However, the innovative nature of these products means they have challenged global healthcare systems.
Curative therapies, specifically cell and gene therapies, bear high upfront costs, ranging anywhere from several thousands to over 1 million euros or dollars. Health technology assessment (HTA) agencies set the valuation of these drugs against willingness-to-pay thresholds. Although long-term data is limited for these novel therapies, the fact that they promise a cure, which can offset future spending on treating a disease over time, is pertinent when examining the drug's impact on both patients and healthcare budgets. As such, it is crucial to figure out not only how to pay for a cure but also who is going to pay for it.
Click below to download the full article.

Author Team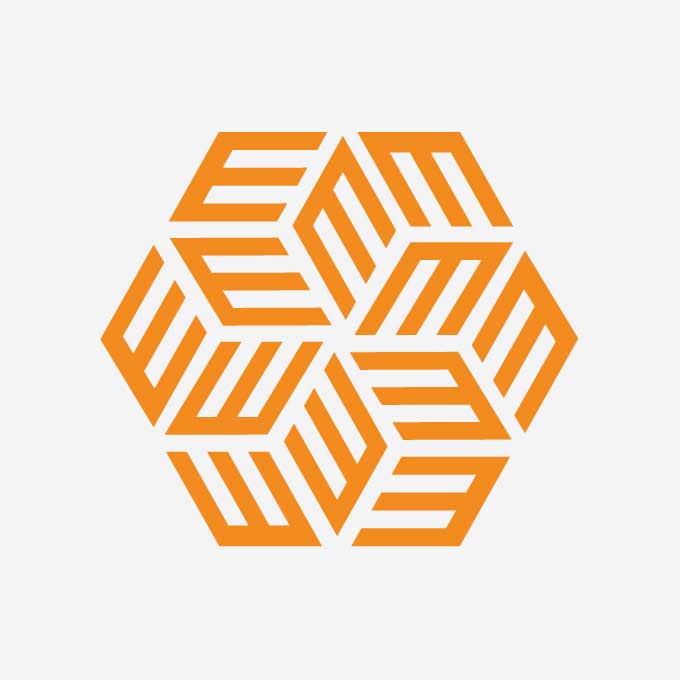 EVERSANA employs a team of over 6000 professionals across 20+ locations around the world. From industry-leading patient service and adherence support to global pricing and revenue management, our team informs the strategies that matter…