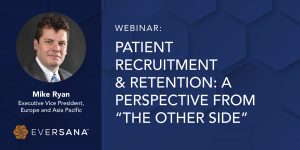 [Webinar: 23 Minutes]
With over 20 years experience on the clinical research arena, Mike Ryan shares the importance of patient engagement from the clinical trial all the way across the drug development continuum.
He highlights that although some patients might not qualify for the clinical trial, they should continue to be relevant as future clients/patients of the drug. Those patients could have an impact on the commercialization success and revenue of the product. In addition patients who do qualify and participate, should stay informed and updated on the status of the drug development.
How does your patient recruitment and retention strategy looks like? Watch the webinar now.
Author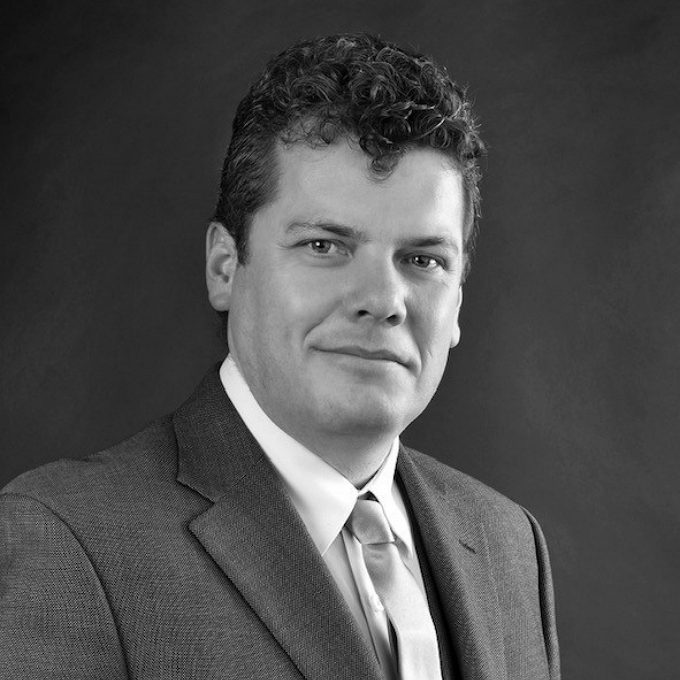 With more than 25 years of experience in the life science industry, Mike has held global leadership positions in both clinical development and life-sciences software companies. Given this experience, he is highly experienced in…