There's no question that the pharma industry is evolving, and so are company relationships with patients as health consumerism gains popularity. 
While the COVID-19 pandemic created an immediate need for telehealth options, patients are seeing their own personal needs for customized healthcare options overall. Today's patient and patient caregiver are engaged and active in the treatment journey and seek a personalized experience.  
Pharmaceutical companies need to determine how to support this next generation of patients, and to accomplish this, they'll need data-driven insights. 
In this article about the future of health consumerism in pharma, Maria Kirsch explains how data will be necessary for building more effective patient service programs and, ultimately, improving patient adherence and outcomes. Read the full article here. 
Author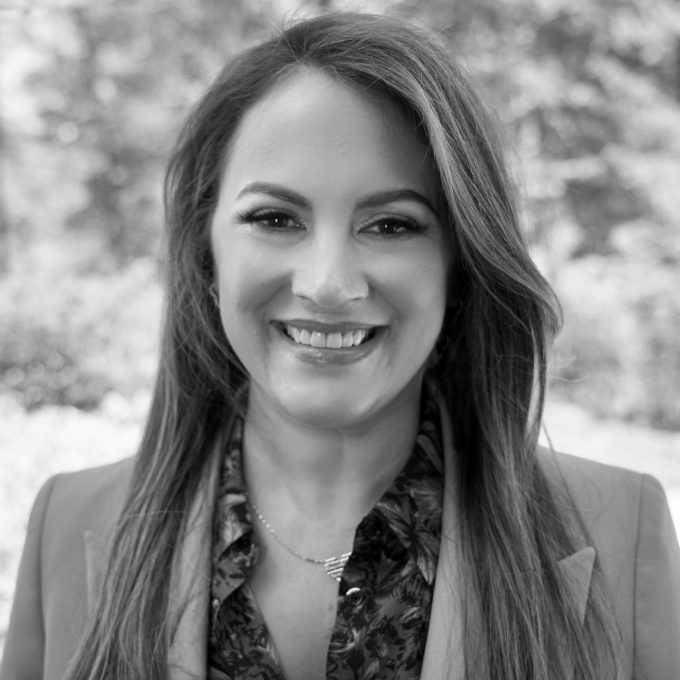 Maria Kirsch is a decisive, strategic and forward-thinking leader with more than 20 years of experience across operational excellence and strategic development in the pharmaceutical industry. She previously served as Head of Patient Experience,…