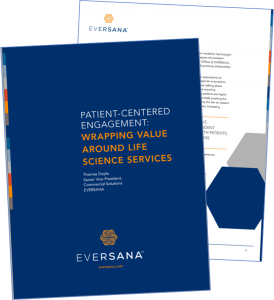 In our value-driven healthcare environment, improving the quality of patients' lives is dependent upon our ability to effectively locate and engage with patients, as well as support the therapeutic onboarding and adherence of patient populations. Delivering best-in-class patient experiences – experiences that positively impact adherence – involves a comprehensive suite of coordinated and intertwined services that solve challenges and impact the metrics that matter most to stakeholders, the primary stakeholder being the patient.
So, what are a few of the new approaches we must embrace to help reduce stress in a patient's experience, accelerate the treatment journey, and increase adherence? How do we deliver value across the entire product lifecycle?
In this white paper, "Patient-Centered Engagement: Wrapping Value Around Life Science Services," EVERSANA's Tom Doyle shares a few of the big areas to focus on to successfully reinvent the services model, build patient trust, and impact health outcomes:
Utilize Health Economics and Real World Evidence Market Insights to Showcase Value
Find, Recruit, and Engage Key Stakeholders: Patients, Providers, and Payers
Provide Comprehensive Patient Access, Affordability, and Adherence Solutions
Ensure Program Safety and Efficacy with Integrated Medical Information Services, Pharmacovigilance, and Quality Strategies
Click to download Patient-Centered Engagement: Wrapping Value Around Life Science Services to learn more about how to deliver value across the life cycle of your product.
Author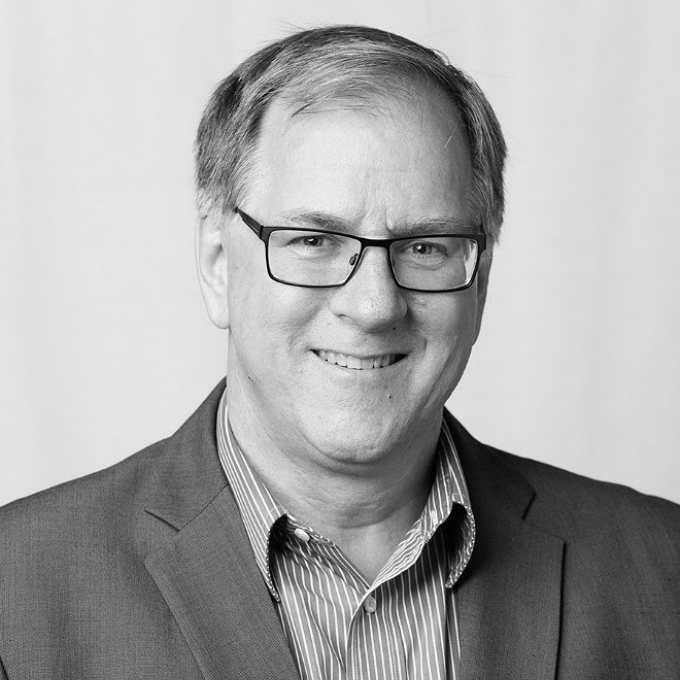 With more than 25 years of experience in the pharmaceutical industry in both brand and distribution, Tom is a widely recognized leader and sought after speaker in hub, pharmacy and patient support solutions. Prior…