This article was written for the Journal of Clinical Pathways
Determining how to pay for the treatment of uncommon yet serious diseases is an important consideration in terms of sustainability and patient access.
Novel and expensive therapies will create financial pressure for payers' drug budgets. Clinical pathways have demonstrated success at determining the "right treatment for the right patient at the right time," but they also have the potential to be used to provide guidance on the "right" payment path or alternative payment models to ensure access and to decrease financial burdens for patients and strain on payers and providers.
Download
"Pathways for Paying for Rare Disease Treatments"
107.00 KB
Author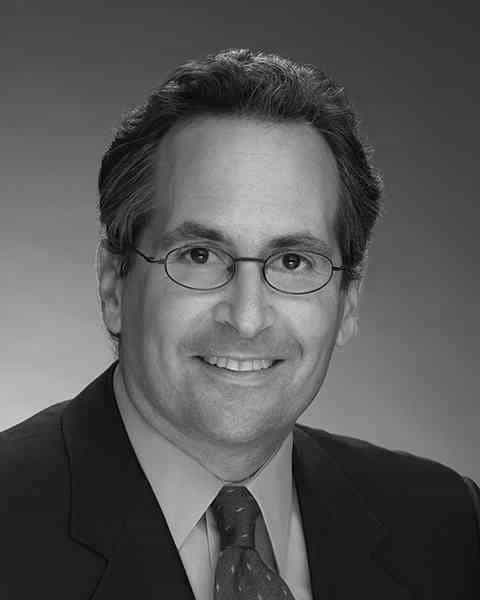 Richard has focused his career on improving health outcomes, especially for some of the most vulnerable populations. This has been achieved through several avenues, beginning with his continued active role as a treating internist/geriatrician.…