The various complexities and ever-changing nature of the pharmaceutical and health care industries create endless intricate processes, datasets and other components for manufacturers to navigate. Properly maintaining a Customer Master can be one of the most challenging and time-consuming undertakings that, depending how efficiently and successfully it is carried out, can either extensively benefit or harm manufacturers financially and procedurally.
The level of consistently evolving information related to a Customer Master is daunting for manufacturers to attempt to maintain manually. This predicament lead EVERSANA to implement our seamless proprietary membership management platform, MemberCentric® by EVERSANA.
The majority of manufacturers do not have the time or resources to manually update the various entities in their Customer Master that change on a literal daily basis, which can often require logging into multiple platforms and downloading large files.
To combat these issues and make obtaining simple answers to simple questions straightforward and painless, MemberCentric applies over one thousand name and address standardizations to each ingested dataset, then utilizes 10+ matching algorithms to triangulate the Customer Master, Reference Data and Rosters to one another, enrich Customer Master information, and update or add new identifiers to a record.
Download the full article below by Chris Lagoeiro to learn more about how MemberCentric helps manufacturers easily and comprehensively procure the most up-to-date versions of their customers and timely visibility to how they align with other critical data sources.
Author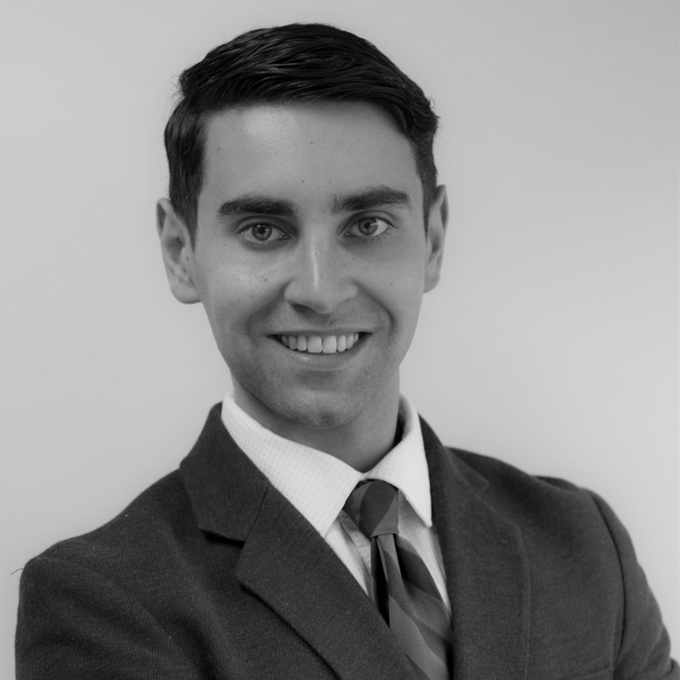 Chris is an experienced engagement manager, commercial contracting and reimbursement subject matter expert, and membership management specialist. His expertise is in consulting, market access and reimbursement, commercial operations, business process outsourcing, and membership management.…