Go beyond marketing to provide actionable insights that better inform commercial strategies and elevate brand success.
EVERSANA's best-in-class omnichannel activation model aggregates and synthesizes pivotal datasets from marketing campaigns, patient services programs and field activities to analyze and predict trends and behaviors that better inform promotional and support strategies. Serving as a seamless router of actionable data and deep insights from all channels, the platform provides the optimal coordination of customized touch points required to create a seamless brand experience for healthcare providers, patients, payers and other key stakeholders.
In this 11-minute one-on-one video conversation with the experts, Krista Pinto and Amy Hutnik explain why manufacturers should expect more from their omnichannel strategy and investments to accelerate brand success.
---
Additional Reading
Download Krista Pinto and Amy Hutnik's latest article to learn how to leverage a best-in-class omnichannel activation model that drives performance and profitability.
Download
"Expect More From Your Omnichannel Strategy and Investments"
452.56 KB
Author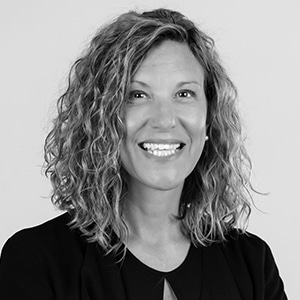 Amy is responsible for driving growth and innovation across EVERSANA's agency, advisory and evidence services teams. Her career spans more than 25 years in consumer and healthcare marketing, where she's driven brand awareness, engagement…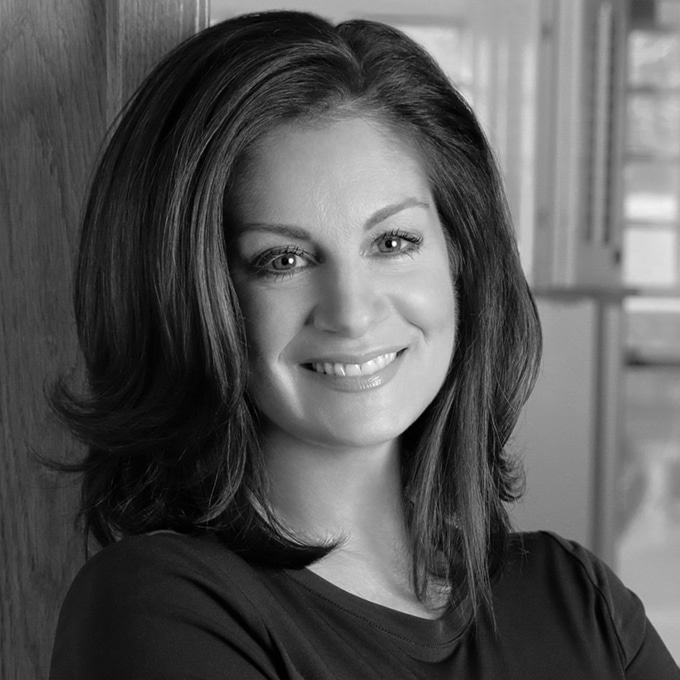 Krista works with pharmaceutical and biotech companies to find design-effective commercialization solutions. With more than 20 years of experience in the pharmaceutical industry, Krista is an experienced sales representative and district manager, with strong…