On Friday, March 12, the Centers for Medicare and Medicaid Services (CMS) issued an Interim Final Rule with Comment (IFC) delaying the effective date of the Medicare Coverage of Innovative Technologies (MCIT) initiative from March 15 to May 15, 2021.
In postponing the implementation date, CMS cited the President's Executive Order of January 20, 2021, that allows for the delay of pending regulations so the new administration can review their impact. The order also allows for the reopening of comments on pending regulations to determine if there are concerns regarding operational, governmental or citizen impact.
In the IFC, CMS stated directly that because coding and payment systems would not be synchronized in time, the MCIT program could not be implemented on March 15. CMS requested public comments regarding the selection of Medicare benefit categories for breakthrough-designated devices cleared by the Food and Drug Administration (FDA). CMS noted that a different proposed rule regarding how durable medical equipment (DME) items will fit into Medicare benefit categories has not yet been finalized, and the MCIT and the DME rule would be related.
CMS revealed that it received new information from the FDA that showed a four-fold increase in breakthrough device designations since the MCIT was proposed in the middle of 2020. Previous data indicated around 100 devices received the designation; the latest information shows about 400 devices have the designation, thus causing the potential for significant bottlenecks (and potential budget impact) at CMS.
CMS also seeks comments on how MCIT might not benefit Medicare patients because of the automatic coverage as well as how the development of the regulation followed standard administrative procedures.
EVERSANA continues to have the opinion that this rule will be implemented although perhaps in a modified manner once additional comments are considered. If you believe your device may be a candidate for breakthrough designation and MCIT coverage, please contact us.
Author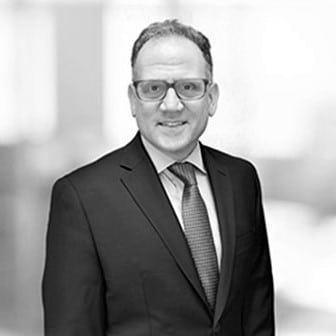 Brian Abraham, Director of Revenue Management Solutions at EVERSANA™, helps medical technology and biopharma companies develop and execute strategies around coding, coverage and payment for innovative medical technology products. He has 20 years of…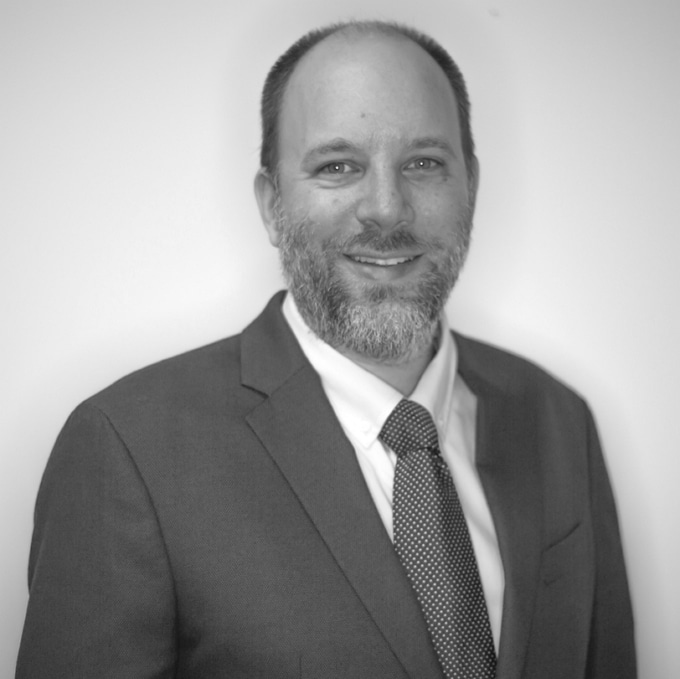 Marty is an innovator at the cross-section of product development and regulatory affairs in the medical device and digital medicine sectors. In recent years, he led the effort to obtain the first ever breakthrough…