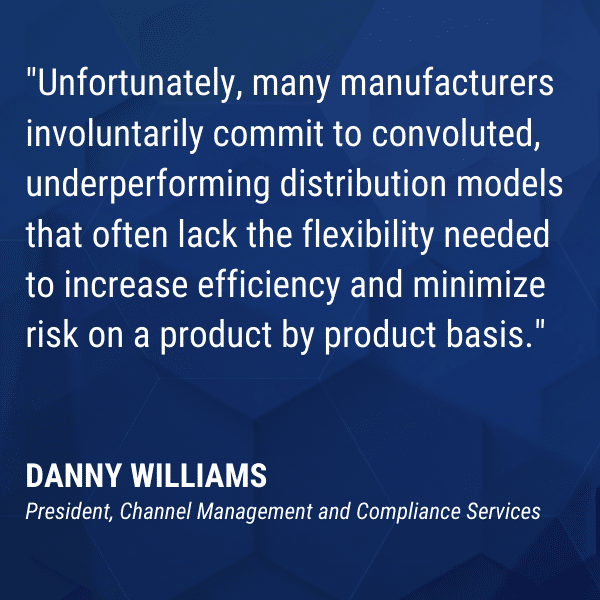 As the industry evolves with new regulatory guidelines and product-specific handling requirements, manufacturers now require an agile business model with integrated distribution services.
In his new point of view article, Danny Williams, explains how manufacturers can break the cycle of complexity within the supply chain to better connect patients to therapy, leverage distribution operations to their advantage, and create value across the entire product life cycle.
Download the full article to learn how an agile business model can ensure your products are stored and distributed to the highest level of industry standards.
Download
"Navigating the Cycle of Supply Chain Complexity"
139.19 KB
Author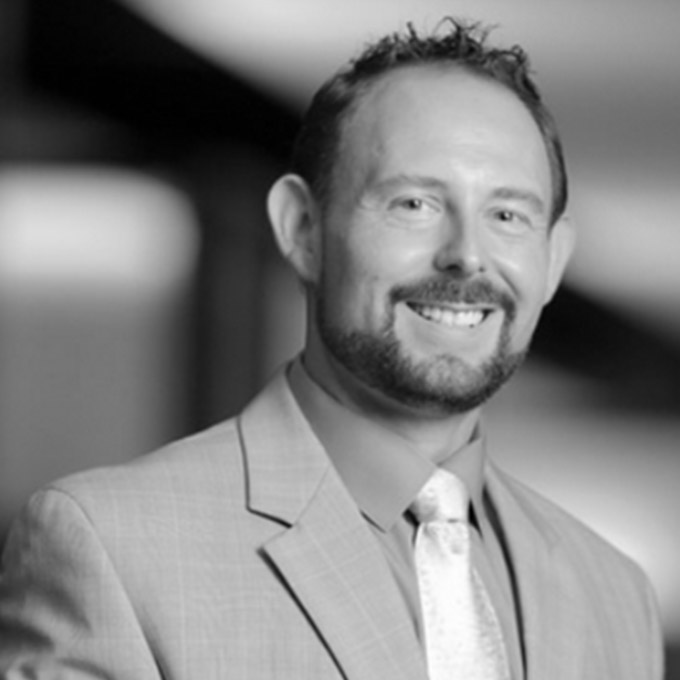 With more than two decades of account management, business development, and sales experience, Danny is well suited to lead the channel services team at EVERSANA. He has partnered with clients to develop solutions to…