On April 18, 2019, the "Medicaid Services Investment and Accountability Act of 2019" was signed into law, bringing with it a significant change to the oversight and management of the Medicaid Drug Rebate Program (MDRP). Effective immediately, this law enables the Center for Medicare and Medicaid Services (CMS) to impose civil monetary penalties on any manufacturer who incorrectly classifies their drugs.
Manufacturers are then compelled to repay the resulting difference owed on any rebates for these products, regardless of whether the misclassification was purposely enacted. As with many of the changes to MDRP in recent years, the apparent intent is to better reimburse the states for the cost of drug coverage and close loopholes in the program's structure. While the misclassification of drugs does not appear to be an overly common issue, industry stakeholders will nonetheless want to familiarize themselves with the new law to ensure compliance and avoid the risk of incurring what could be substantial penalties.
Download to read the full white paper.
Download
"Medicaid Drug Classification: Civil Monetary Penalties"
100.96 KB
Author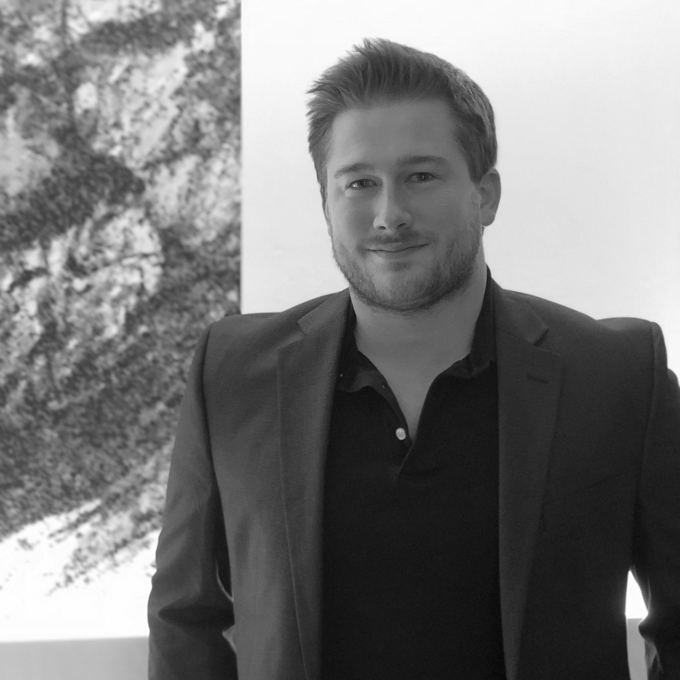 Robert Blank is a managing consultant at EVERSANA, working extensively in revenue management software solutions for the pharmaceutical and medical device industries. His expertise includes Medicaid and Managed Care rebates, chargebacks, and membership management.…