Commercial teams cannot afford to misinterpret the patient and product journeys. Over 50% of new launches fail to meet market forecasts.
In addition, newly launched products are experiencing increased patient drop-off due to many U.S. market access considerations. COVID-19, unfortunately, has also caused many to lose their jobs, and the high unemployment rate has created additional strain on many patients who cannot afford their medications. Charitable organization support has been depleted, and they are unable to help all patients who require it.
The Future of Data-Driven Patient Support Is Now
The use of health data technologies and analytics in the life sciences industry continues to evolve, but many manufacturers are still crawling around in the dark. With limited in-person patient and provider-rep interactions, hubs that lack synergized technology and data are struggling to understand access and adherence barriers – and, most importantly, new and unexpected patient needs.
In her latest article, EVERSANA Senior Vice President and Head of Patient Services Operations Maria Kirsch explains how to use innovative technology, such as automation and predictive analytics, to drive therapy adoption, increase adherence and improve the overall patient journey.
Download article:
Author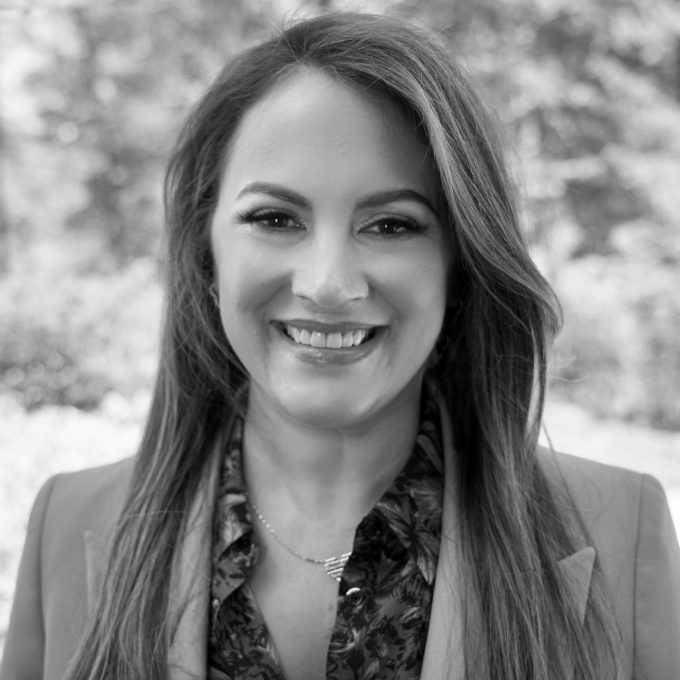 Maria Kirsch is a decisive, strategic and forward-thinking leader with more than 20 years of experience across operational excellence and strategic development in the pharmaceutical industry. She previously served as Head of Patient Experience,…