Offering high cash flows with low clinical and commercial risks, established brands are gaining attention. Big pharma, such as Merck, GlaxoSmithKline (GSK), Pfizer and Sanofi, are spinning off their established brand drugs into new companies. Merck announced that it would be creating a new company, to house its women's health, well-known established brands and biosimilar businesses, representing around $6.5 billion of Merck's 2020 revenue. Pfizer and GSK combined their consumer-health businesses of established brands and spun off the entity. Others, including private equity (PE) firms, are also building portfolios of established brands.
Established brands provide trusted, high-quality products that have passed clinical and commercial hurdles and accrued brand equity. These brands have also gained high patient loyalty. Many established brand drugs continue to succeed even after patent expiry. Concerta was a billion-dollar ADHD drug in the U.S. prior to generic entry. Surprisingly, even after generic entry, Concerta's sales did not experience a sharp decline. Due to its sophisticated drug delivery mechanism and difficult-to-replicate production methodology, it retained a significant market share.
But not all established brand stories are success stories. Complete the form below and download our article to learn more.
Author Team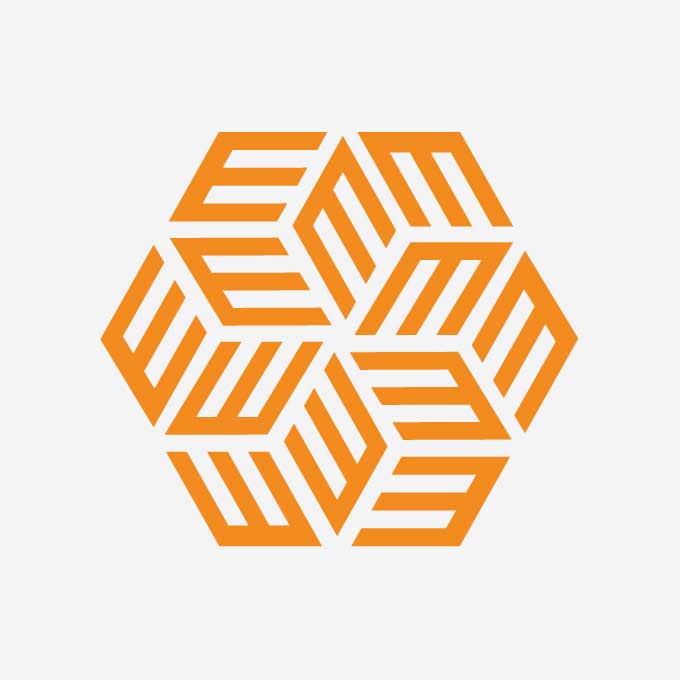 EVERSANA employs a team of over 6000 professionals across 20+ locations around the world. From industry-leading patient service and adherence support to global pricing and revenue management, our team informs the strategies that matter…