Biopharmaceutical companies have offered financial assistance for commercially covered patients' out-of-pocket (OOP) cost sharing for 20+ years. However, in the ongoing evolution of controlling versus encouraging patient access to specific drugs, payers and biopharma also have a long history of one-upmanship.
Are pharma motivations for offering copay assistance centered on the patient, their own bottom line, or some mix of both?
And regardless of intent, should payers let affected members' deductibles or even maximum OOP costs reach their thresholds through external dollars?
In this latest NAVLIN Insights article, learn more about how each are trying to balance patient access with financial demands – and what to expect in the future. 
Complete the form below to download the full article.
Author Team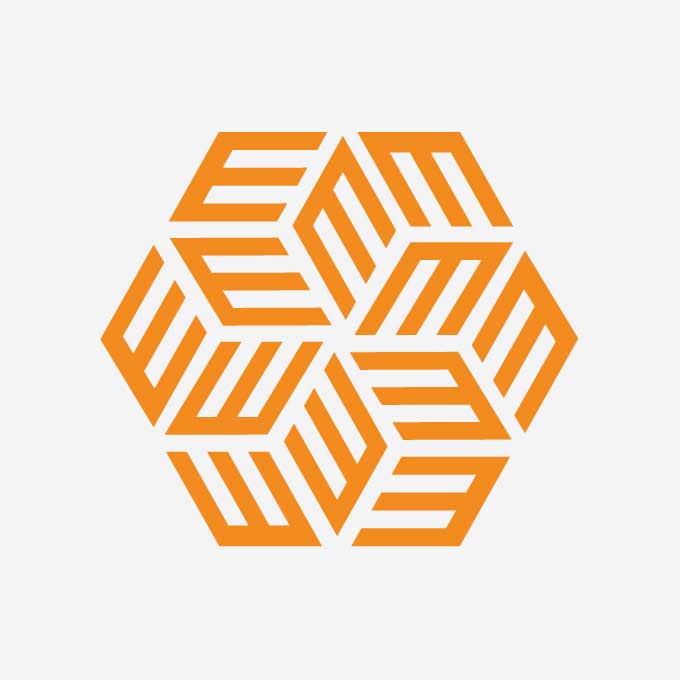 NAVLIN Insights gives you an advanced set of capabilities, frameworks, and methods. These are all derived from a robust stakeholder panel, providing critical answers to your specific payer marketing and market access questions. Learn…