Krista Pinto, President, Deployment Solutions, participated in a panel alongside industry leaders at Reuters Events: Pharma USA 2022. The discussion analyzed how pharmaceutical salesforces must progress in tandem with rapidly evolving healthcare providers (HCPs) and illustrated EVERSANA's unique ability to build efficient, future-focused field models that overcome market challenges.
The onset of COVID-19 provided an opportunity to reassess the industry's standard working model and establish more efficient interactions with HCPs. EVERSANA sought to better understand pandemic pressures placed on HCPs and the results of their experiences over the last two years.
Three distinct phases were identified:
Phase 1: Severe Contraction – COVID catalyzed an abrupt halt to and contraction of representatives in the field, medical science liaisons (MSLs) in scientific exchange and access teams calling on payers.
Phase 2: Stakeholders Unite – Stakeholders across the industry worked together in unprecedented ways, utilizing new head counts, digital engagement and hyper curation of content.
Phase 3: Future Customer Engagement Model Developed – EVERSANA applied the findings of phases 1 and 2 to create a more optimized model moving forward.
The need for virtual engagement during heightened times of the pandemic has transcended into the ability to offer HCPs a choice of preferred method of communication. This new hybrid norm does not mean human replacement, but rather human empowerment to meet clients where they are and deploy teams more concisely based on client needs and goals.
The shift from the traditional engagement model has presented an abundance of data; however, it is not enough to analyze the data alone. EVERSANA fuses data with behavioral analytics and insights to formulate strategies that drive therapy adoption. By understanding the HCP's preferences, organization system, decision-making process and doctor's influence, EVERSANA can determine the types of resources to deploy, essential information, useful tools, conversation timing and the preferred method of engagement.
Schedule a meeting with EVERSANA's Field Deployment experts!
Author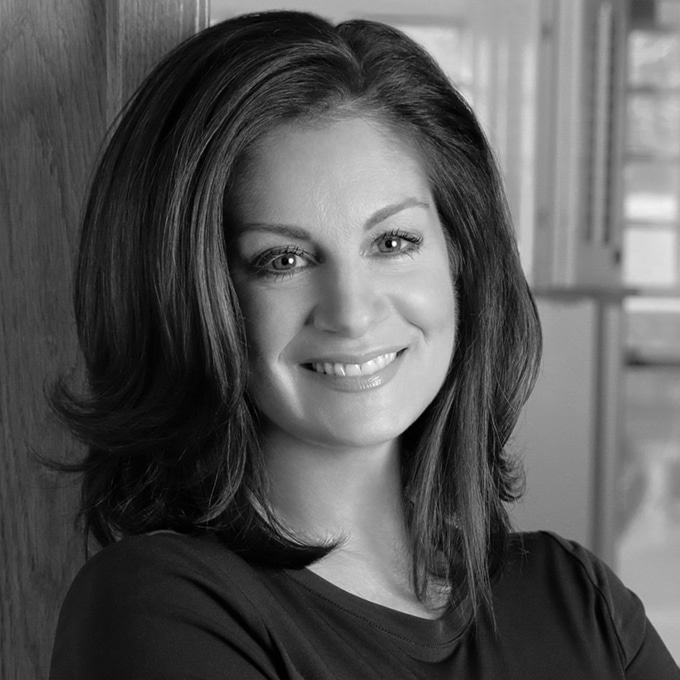 Krista works with pharmaceutical and biotech companies to find design-effective commercialization solutions. With more than 20 years of experience in the pharmaceutical industry, Krista is an experienced sales representative and district manager, with strong…