Biosimilars have been eagerly awaited in many European countries to realize cost savings from the biologics budget. Gaining insight on how European decision makers are currently prioritizing these biosimilars and how they expect this to shift by 2023 will allow a better understanding of the strategies that may prioritize revenue sources, identifying specific markets and indications, and determining which make/buy decisions would be most profitable.
In order to answer this question, we performed a double-blinded survey that included 50 current or recent decision makers/influencers of healthcare policy across the top 5 EU countries. To participate, each respondent was required to hold or have held a position in a national, regional, or local decision-making entity.
The graph below shows that in each country adalimumab was the number one current priority for payers. This is unsurprising given the large revenues from Humira across many indications and the availability of several biosimilar alternatives in Q4 2018. Interestingly, responses to the survey also indicate that while adalimumab will remain in the list of priorities during the next five years, it is clear that bevacizumab will climb as a number one priority for payers in all countries by 2023 showing the anticipation for future savings in the oncology market.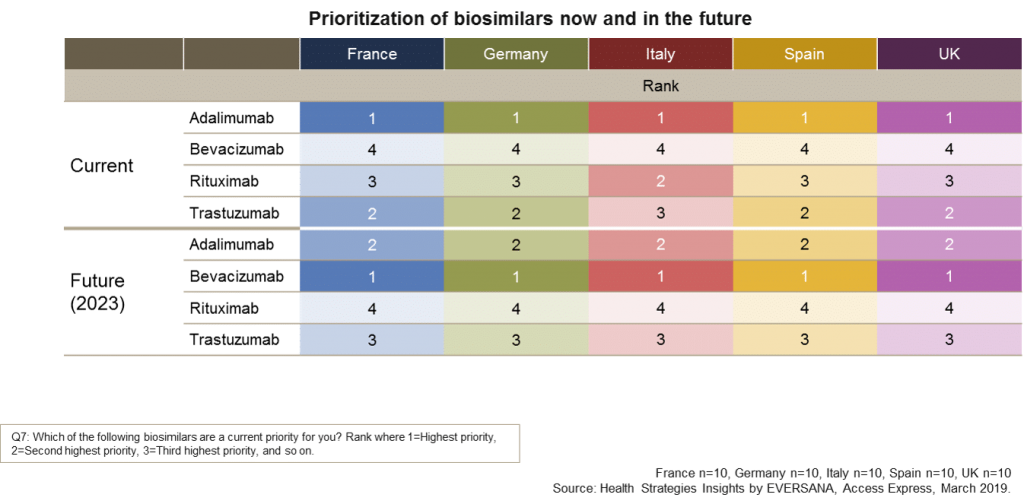 Market access teams need to appreciate that increased attention from payers will undoubtedly result in price pressure from tenders or other group purchasing action necessitating manufacturers to prepare plans to anticipate and be ready for negotiations.
---
To get more insight on our recent biosimilar study, click here for free access to our biosimilar e-book series, EU Decision Maker Perceptions of Biosimilars.
Author Team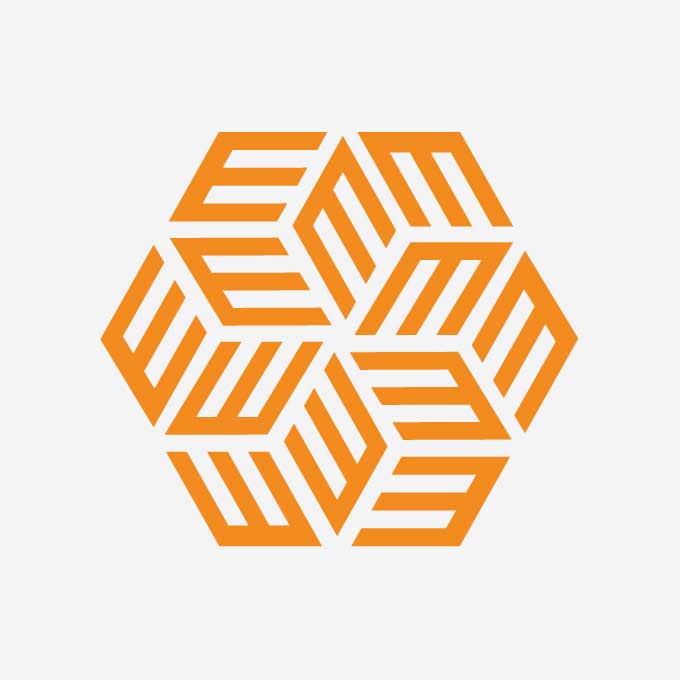 NAVLIN Insights gives you an advanced set of capabilities, frameworks, and methods. These are all derived from a robust stakeholder panel, providing critical answers to your specific payer marketing and market access questions. Learn…