Commercial Strategies for a Successful Product Launch.
With the launch of new blockbuster drugs becoming less frequent, there is increased scrutiny on the importance and success of clinical trials, mandatory to determining the safety and efficacy of a developing product. The road to commercialization is daunting – the process of bringing a product to market is long and the failure rate high, ultimately impacting the price of products that do make it to market.
Pharmaceutical and biotechnology companies assume the risk of these failed investments, and there are numerous market factors determining this failure rate, including: complex trial design and failure to meet endpoints; low patient recruitment, adherence, retention and consistent access; disparate safety data and lack of validation; and regulatory burdens and unexpected changes.
EVERSANA's Mike Ryan wants to build a better road to commercialization by recognizing there is value in accelerating clinical trial timelines with qualified patients – from earlier regulatory filing and launch to growth stages of commercialization.
To read Mike's article, click the download button. To learn more about creating value for launch readiness, click here.
Download
"Increase Your Speed to Market"
149.91 KB
Author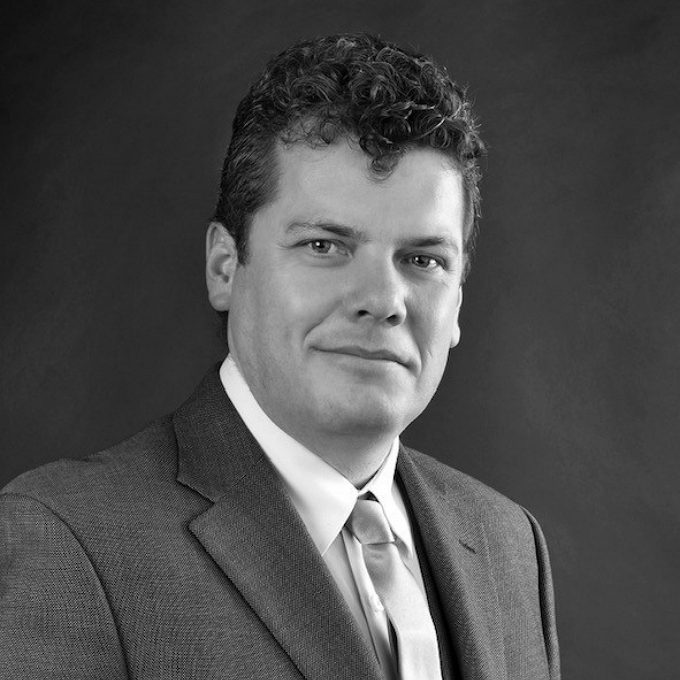 With more than 25 years of experience in the life science industry, Mike has held global leadership positions in both clinical development and life-sciences software companies. Given this experience, he is highly experienced in…