Throughout his campaign, Biden has promised to, once in office, expand access to health care through the "Biden Plan," an evolution of former President Barack Obama's Affordable Care Act, dubbed "Obamacare," while "taking on big pharma" and reining in "runaway" drug prices. As with Trump, Biden seeks to leverage the negotiating power of Medicare when determining drug prices, and as detailed on his campaign website, Biden has expressed support for previous legislative efforts to benchmark drug prices against those found in economically similar countries around the world.
Newly elected Vice President Kamala Harris is also in favor of adopting a reference price scheme in the U.S., as while running for President against Biden, Harris introduced her "People Over Profit" plan to regulate U.S. pharmaceutical prices. The plan would allow the Department of Health and Human Services (HHS) to set a price for any drug when the responsible company hikes the price by more than inflation or when the drug is sold at a lower price in economically comparable countries, a list that includes many nations outlined in Trump's plan. In addition, Harris is on board with importing drugs from Canada.
Download the FULL Pricentric Insights 此处. 
---
Learn more about Pricentric ONE and our Global Pricing Solutions!
Contact us with your questions and global pricing needs, and an expert will follow up shortly.
Author Team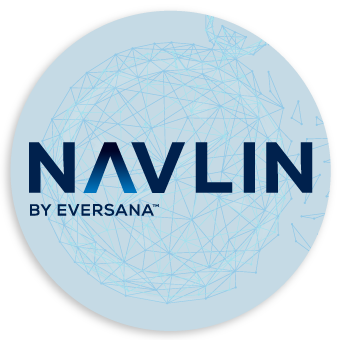 NAVLIN Price & Access Data is a powerful competitor intelligence tool that provides near real-time updates to drug price (list / net), reimbursement, tender and cost of treatment information at the indication level. Our…