As pharma companies race to keep up with today's market, your brand's team can't afford to be out of sync. Yet inefficiencies and miscommunications are common throughout the commercialization process — wasting valuable resources, creating confusion among key stakeholders and slowing progress toward your brand goals.   
For many brand teams, these problems are often triggered by a lack of alignment between key functions (such as market access, patient and consumer marketing, training, clinical, manufacturing, sales and IT) and their respective industry partners. When members of your brand team and their vendors aren't aligned, communication gaps can occur, causing confusion and duplicative work efforts. Even worse, these gaps can lead to poor investments in disjointed strategies that are created in a vacuum.   
Perhaps the biggest risk associated with poor alignment within the brand team is that it creates inconsistent messaging to payers, patients and physicians, thus diluting your brand's image. Unfortunately, this seriously compromises your brand's ability to meet or exceed expectations.  
The good news is there is a solution for disconnected brand management. Our full-solution healthcare marketing agency, EVERSANA™ ENGAGE, specializes in creating alignment for biotechnology and pharmaceutical companies.  
Read this POV to learn how EVERSANA ENGAGE can optimize your healthcare marketing and communications strategies while reaching the needs of your providers, payers and patients. 
Author Team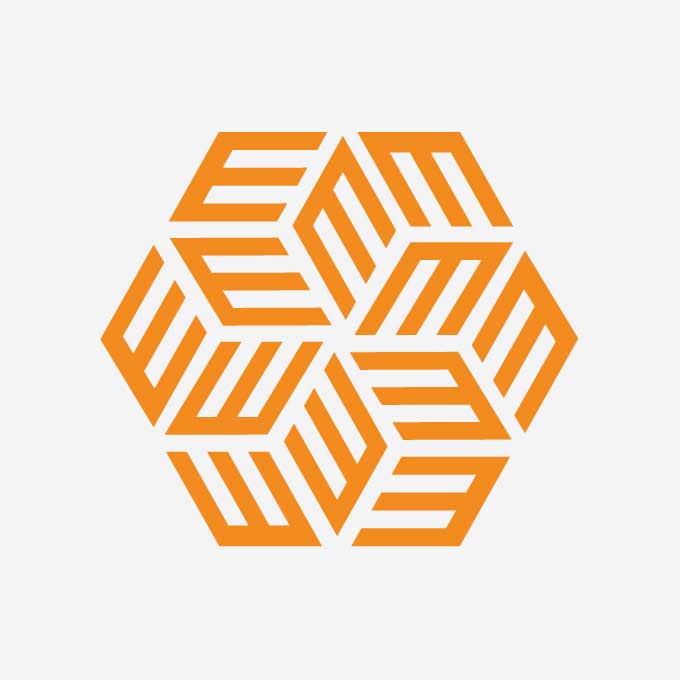 EVERSANA employs a team of over 6000 professionals across 20+ locations around the world. From industry-leading patient service and adherence support to global pricing and revenue management, our team informs the strategies that matter…