Over the past few years, artificial intelligence (AI) and machine learning (ML) have been trending topics in healthcare but are now being propelled to the forefront of clinical decision support and care delivery. Some organizations, however, have been slow to adopt the utilization of predictive analytics for a number of reasons. From wasted investments in disjointed data sources to staffing gaps, the application of predictive analytics can seem daunting and unattainable. In reality, implementing a data integration strategy can break down the traditional healthcare silos that have made it challenging to execute on the insights gleaned from data and analytics and, ultimately, improve patient outcomes.
To address these challenges, EVERSANA has developed a tech-enabled solution – ACTICS – to deliver the client-tailored solutions that pharmaceutical innovators need to optimize their product and patient journeys.
Our data and analytics team outline four ways predictive analytics can strengthen your commercialization efforts. Complete the form below to learn more.
Download
"Four Ways Predictive Analytics Can Strengthen Your Commercialization Efforts"
148.29 KB
Author Team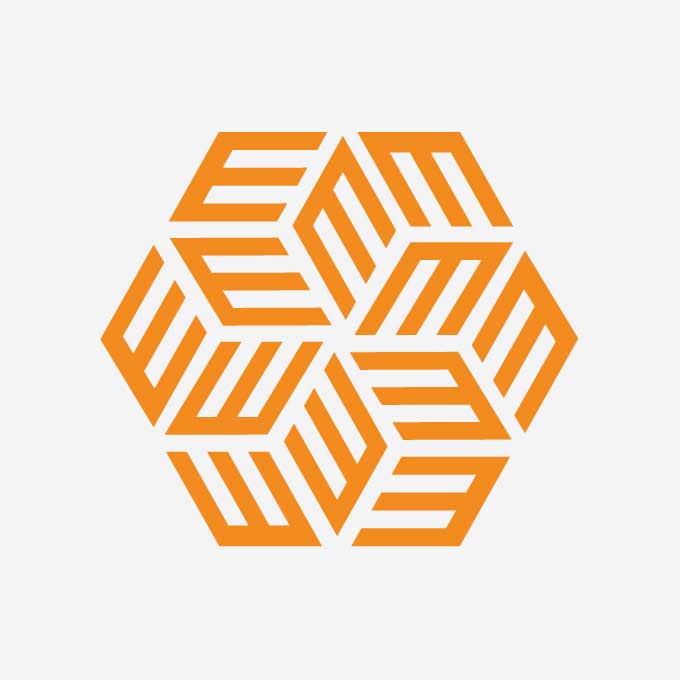 EVERSANA employs a team of over 6000 professionals across 40+ locations around the world. From industry-leading patient service and adherence support to global pricing and revenue management, our team informs the strategies that matter…