Providers order unnecessary tests for a variety of reasons: pressure from patients, fears of malpractice suit, not being knowledgeable about current "best" practices as well as for potential financial advantage for them or their health system. Clinical pathways built on solid clinical guidelines have the potential to lower costs through reduced resource utilization of potentially, unnecessary screenings, tests, and procedures. But clinical pathways are not effective if not implemented. Formal mandate of clinical pathways may be on the horizon, but enforcement has been historically slow in this sector of care.
In the September Journal of Clinical Pathways article, EVERSANA's Richard Stefanacci details the impact on patients and healthcare costs by the slow enforcement of the Medicare Act of 2014 aimed at setting guidelines and enforcement around potentially unnecessary diagnostic imaging tests, screenings and procedures.
To read the full article, click here.
Author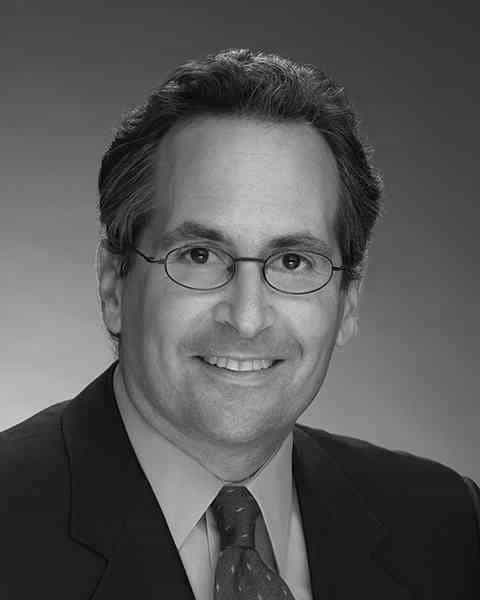 Richard has focused his career on improving health outcomes, especially for some of the most vulnerable populations. This has been achieved through several avenues, beginning with his continued active role as a treating internist/geriatrician.…