Implement Mental Health Integrated Care Models with A Trusted Partner
Integrated-care models for mental health conditions implemented in China and Japan have demonstrated the efficacy and cost-effectiveness of such models. SEA is the next frontier of implementing these models and stakeholders in SEA countries have begun assessing and implementing such models. However, infrastructure, numbers of trained personnel and hospital budget issues must be resolved before these models can be successfully implemented in these markets. Pharma companies should be proactive in engaging government agencies and payers to resolve some of these infrastructure and budget issues.
Complete the form below and download our article to learn more about the care models that are currently under evaluation in several SEA countries.
DOWNLOAD ARTICLE BELOW
Author Team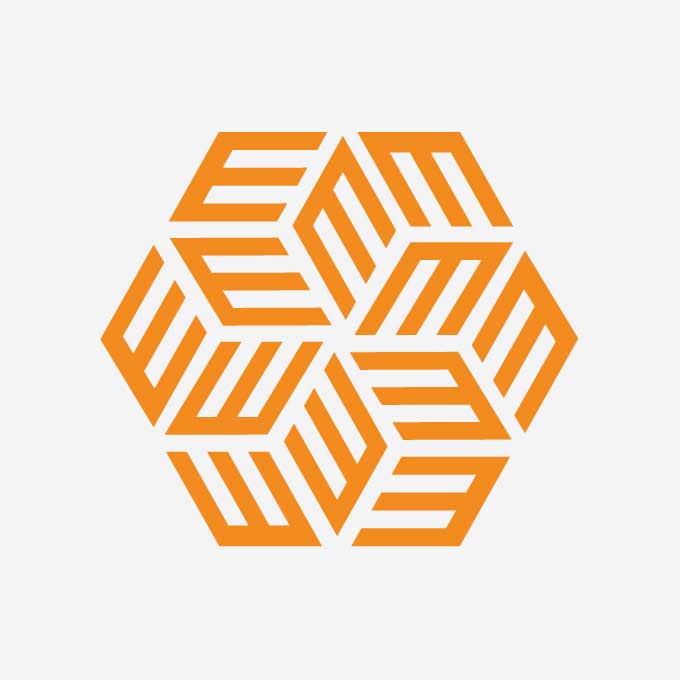 EVERSANA employs a team of over 6000 professionals across 20+ locations around the world. From industry-leading patient service and adherence support to global pricing and revenue management, our team informs the strategies that matter…