Content for this article was contributed by EVERSANA's Asia Pacific consulting practice.
There is a remorseless demographic logic to increasing health costs. Life expectancy increases, the population ages, and "lifestyle" diseases penetrate further and earlier. How can public health stakeholders resist the trend? One intervention point is promoting the benefits of healthy, active lifestyles. Government-backed awareness campaigns and initiatives to improve healthy lifestyles have been tried with varying degrees of success. Digital applications can provide additional momentum, offering easily accessible support to everyone travelling towards a healthy lifestyle.
The health and wellness industry is experiencing exponential growth, as shown by the rapid increase in the number of healthcare-focused tech startups. A global research firm estimates that the total wellness market size is $1.5 trillion and is growing by 5-10% a year[i]. The emergence of mHealth technology is poised to disrupt the healthcare industry, as adoption and engagement increase rapidly for the handful of mHealth apps available. Many of these apps are moving beyond digital tool status and evolving into products. These mHealth products can offer use cases far more sophisticated than basic fitness and activity tracking and are increasing their presence in medical disease diagnosis, monitoring, and management. As they evolve, we expect an infrastructure to arise that supports health monitoring, self-management and self-directed learning. Recent advances in mHealth provide unprecedented opportunities to develop new health services and interventions based on mobile technologies. The global mHealth market worldwide is ~$45B in 2020 and is predicted to grow to ~$100B by 2025[ii].
[i] Here's What Makes a Wellness Startup Ecosystem Potentially important (entrepreneur.com)
[ii] https://www.precedenceresearch.com/mhealth-market
Complete the form below to download the full article.

Author Team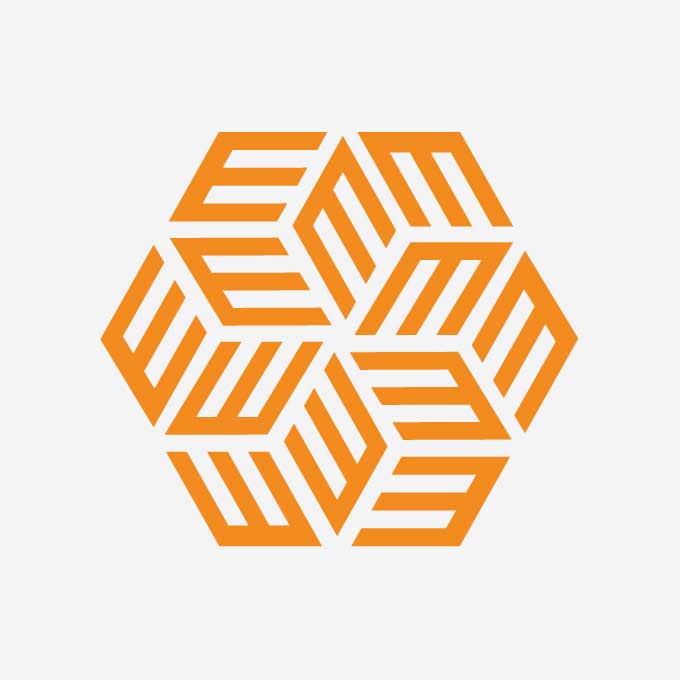 EVERSANA employs a team of over 6000 professionals across 20+ locations around the world. From industry-leading patient service and adherence support to global pricing and revenue management, our team informs the strategies that matter…