As the new president and Congress begin their terms, EVERSANA would like to provide an update on recent legislative and regulatory actions that affect drug pricing and price reporting.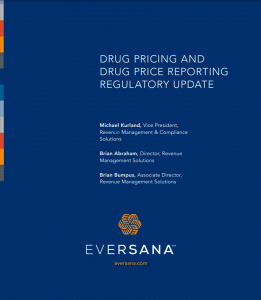 The Centers for Medicare and Medicaid Services (CMS) issued this interim final rule on November 20, 2020 (85 Fed Reg 76180-76259), requiring a revised calculation of payments for the top 50 drugs by historic spending under Medicare Part B. The new payment level, to be phased in over four years, is based on the lowest price paid by a member country of the Organization of Economic Cooperation and Development (OECD) with at least 60% of the per-capita gross domestic product (GDP) of the U.S. in a given quarter, thus the Most Favored Nation (MFN) concept. If the revised amount for any of these drugs is greater than Average Sales Price (ASP), then the basis for the Medicare payment amount will revert to ASP.
CMS estimates that the reduction in spending will be 65%, or $85 billion over the four-year period.
Download the whitepaper article for an in-depth understanding of the drug pricing and drug price reporting regulatory update.
Author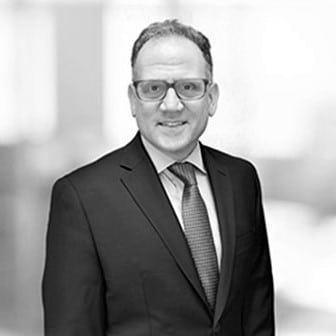 Brian Abraham, Director of Revenue Management Solutions at EVERSANA™, helps medical technology and biopharma companies develop and execute strategies around coding, coverage and payment for innovative medical technology products. He has 20 years of…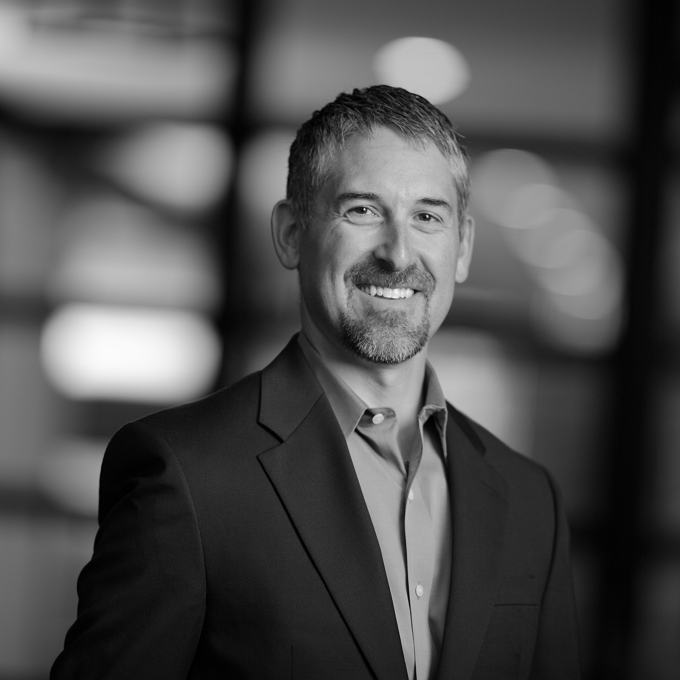 With more than 2 decades of experience in the pharmaceutical and biotech industries, Michael helps clients navigate the complex public and private payer marketplace. He has a proven reputation for helping manufacturers balance their…