Whether you are an emerging company launching your first product or an established company expanding your portfolio, a number of parallel initiatives must be developed and executed to help your therapy get out of the shadow zone and into the limelight. Working closely with the right partner can help your company to differentiate the therapy, overcome obstacles to maximize reimbursement and patient access, and meet clinical objectives.
Manufacturers launching a new oncology therapy face numerous critical decisions including managing cost – that on average can reach $265 million over five years.
Their biggest problem is that they often do not have that breadth and depth of expertise in-house, or the physical infrastructure needed to support commercialization. Thus they often turn to third-party consultants and other experts to provide guidance.
EVERSANA's experts LeeAnn Steadman and Mike Scott compiled practical guidance and key factors to consider when launching a new product such as:
Create a paradigm shift in the go-to-market strategy
Shift the paradigm to work with a single commercialization partner
Identify and rectify important touch points
Clarify a therapy's value proposition to efficiently communicate the brand story
Author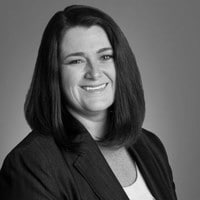 Lee Ann brings with her more than 15 years of pharmaceutical and medical device experience working with companies such as Sanofi, Lash Group and UBC, Inc. Lee Ann uses her expertise to support the full life cycle…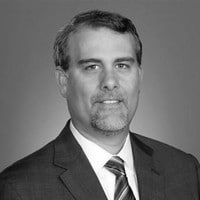 Mike has over 25 years of experience in marketing and sales, market access, channel design, sales training and sales management, and has been involved in over 25 product launches in sales, marketing or consulting…