Navigating the complexities of insurance coverage can be a time consuming and challenging task.
Field Reimbursement Managers (FRMs) were introduced as a way to help healthcare providers address issues or challenges related to securing timely access to treatments for patients, and for securing timely and appropriate reimbursement for therapies that the practice must purchase and administer to patients. Given the important nature of this role, it's critical for manufacturers to
understand how well these FRMs are meeting the needs of their customers.
In our most recent case study, discover how EVERSANA's team of Specialty Consultants helped one manufacturer evaluate both their FRMs as well as those of their competitors, supporting strategic recommendations on areas of opportunity for FRMs to strengthen their customer service based on specific geographical needs.
Download the case study to see how EVERSANA can help you make the most of your Field Reimbursement Managers.
Download
"Case Study: Optimizing use of Field Reimbursement Managers"
Author Team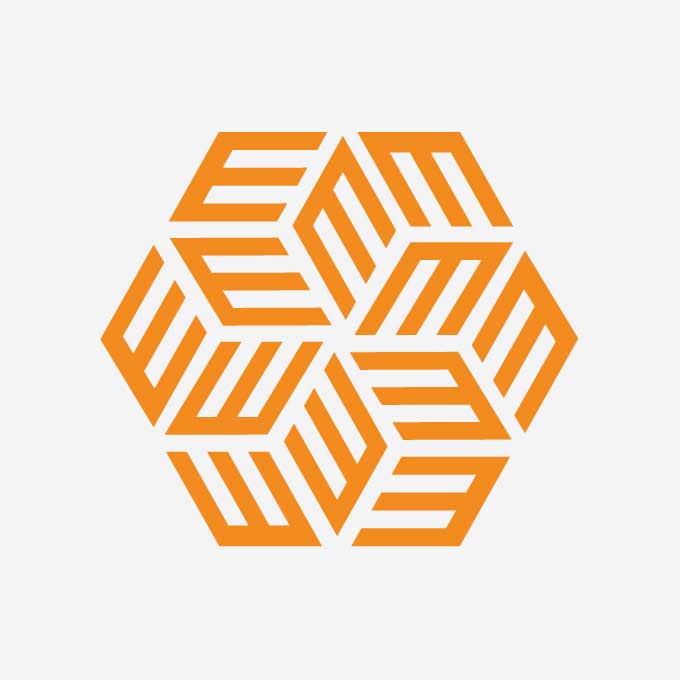 EVERSANA employs a team of over 6000 professionals across 20+ locations around the world. From industry-leading patient service and adherence support to global pricing and revenue management, our team informs the strategies that matter…