A Conversation with Pharmaceutical Commerce & Jim Lang, Chief Executive Officer, EVERSANA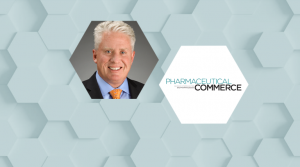 Not quite a year ago, an assemblage of pharma service providers came into being as EVERSANA. Funded by two private equity firms with a background in healthcare—Water Street Healthcare Partners and JLL Partners, there were six acquisitions at the time: Dohmen Life Science Services (itself a prior rollup of contract logistics, rare disease patient support and specialty pharmacy), The Access Group, Alliance Life Sciences, Health Strategies Group, Triplefin, and Patient Experience Project.
Shortly after, it added Seeker Health and field sales units acquired from Mission Pharmacal. Together as EVERSANA, the organization delivers a fully-integrated service ranging from clinical trial support to consulting on drug pricing, to supporting the patient journey from diagnosis to cure. It operates globally, and has over 2,000 employees.
Jim Lang was brought on as CEO of the as-yet-unnamed organization in mid-2017; former CEO of Decision Resources Group, he has a long history in healthcare consulting and leadership. Pharmaceutical Commerce sat down with Mr. Lang to find out where EVERSANA is going by asking a series of questions.
Author Team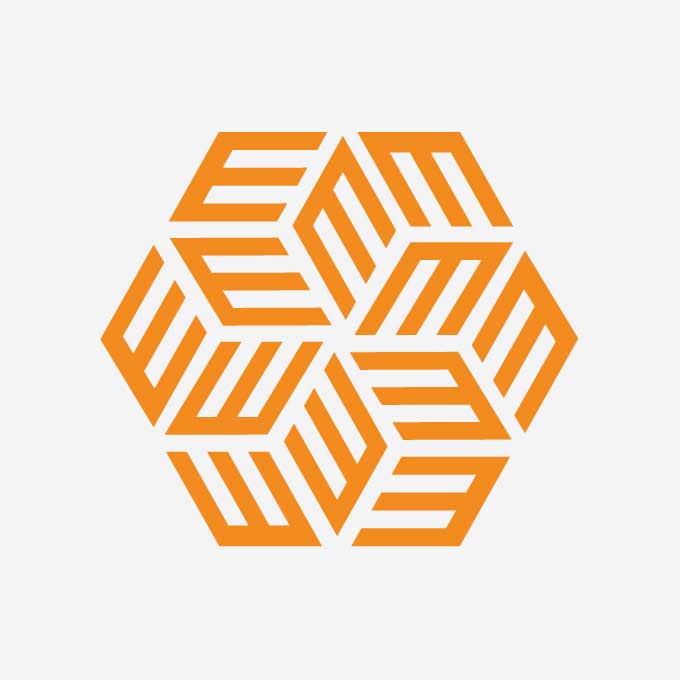 EVERSANA employs a team of over 6000 professionals across 20+ locations around the world. From industry-leading patient service and adherence support to global pricing and revenue management, our team informs the strategies that matter…