Each year, medication non-adherence causes 125,000 preventable deaths and $300 billion in avoidable healthcare costs. In a world where patients face more medication barriers than ever, patient support programs are critical in providing value-based care that yields a palpable and lasting impact.
The pharma industry is acutely aware that product access and affordability is key to improving patient adherence, and manufacturers are more than willing to allocate the time and resources to achieve better results. Yet despite significant investments in technology, dedicated care teams and educational materials, manufacturers' patient support programs are facing a decline in prescription fill rates and conversion to therapy rates.
With limited in-person patient and provider-rep interactions, support programs that lack synergized technology and data are struggling to understand access and adherence barriers – and, most importantly, new and unexpected patient needs.
In this article, our experts take a deeper dive into how EVERSANA is leveraging deep insights into access, affordability and adherence barriers and omnichannel optimization to develop the right touchpoints at the right times and better serve patient needs.
---
Author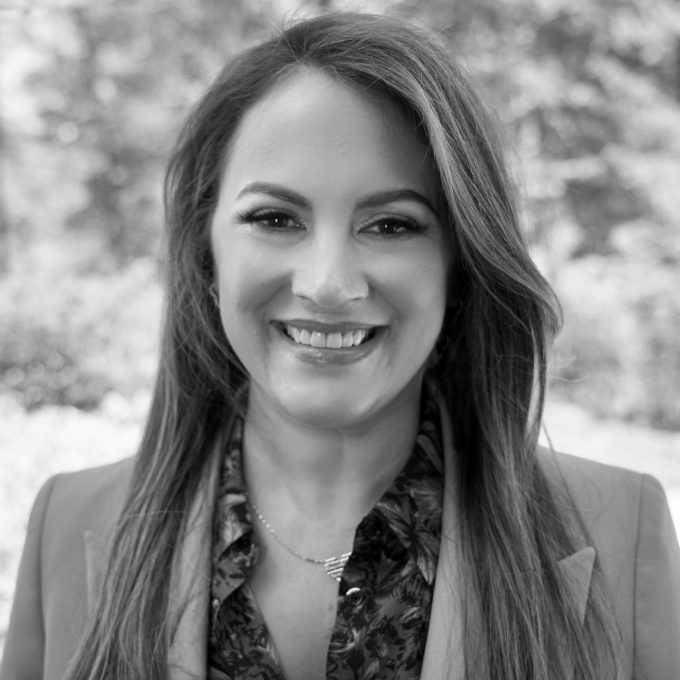 Maria Kirsch is a decisive, strategic and forward-thinking leader with more than 20 years of experience across operational excellence and strategic development in the pharmaceutical industry. She previously served as Head of Patient Experience,…