During an intense year for biopharma innovation, the industry's rapid growth is spotlighting a global need to bring pharmacovigilance practices up to speed.
Executing superior pharmacovigilance practices from clinical trials throughout the product life cycle is both complicated and costly, which is why 60% of manufacturers decide against independently managing their pharmacovigilance needs and extensive safety data. Too often, pharmacovigilance is further complicated with siloed commercial services and disjointed datasets.
We recognize that manufacturers develop a long-time relationship with contract research organizations (CRO) in clinical trials, and it's tempting to remain with them in the next phase of the product's life cycle – but how do you know when it's time to leave your CRO for a partner that delivers integrated pharmacovigilance and optimizes product safety and data management during the commercial phase?
Don't settle and risk your product's safety profile. It's time to keep "swiping right" in the search for your next pharmacovigilance partner. Read Nina Lahanis's latest point-of-view article for three ways to know whether a pharmacovigilance partner will build continuity in drug safety practices across the product life cycle.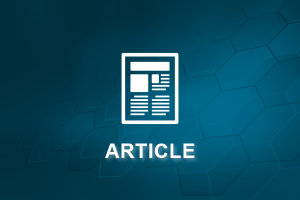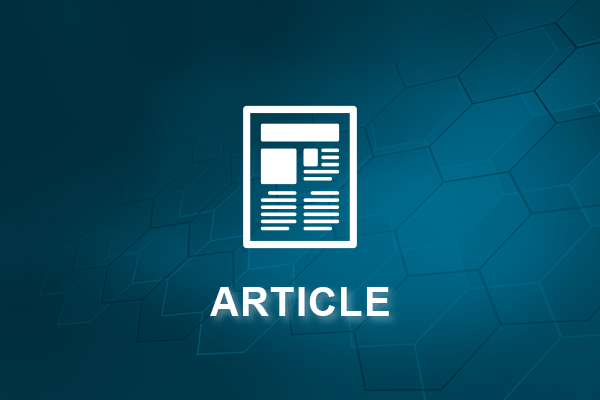 Schedule a meeting with one of our pharmacovigilance experts here.
Author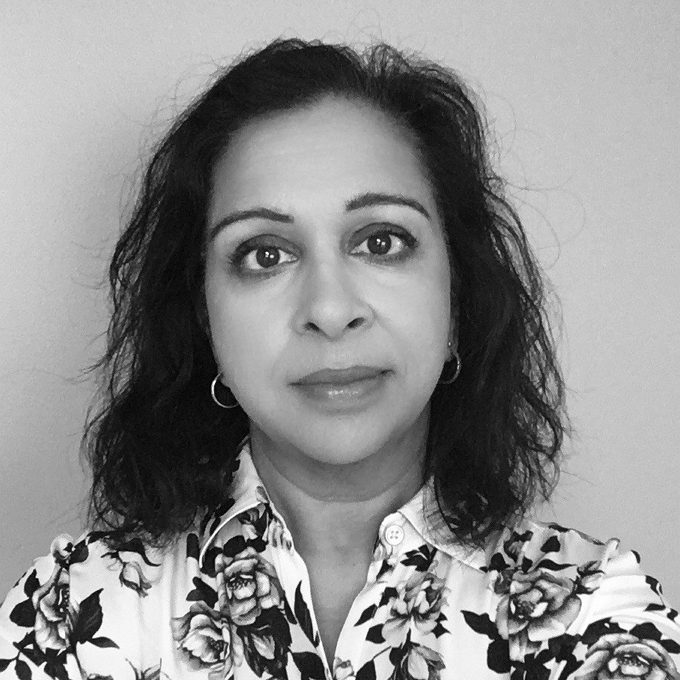 Nina Patel Lahanis has a strong background in global pharmacovigilance, medical communications, regulatory compliance, medical education and technology. With 10+ years of pharmacovigilance expertise and more than 25 years in biotech/pharma R&D and marketing, Nina's leadership expertise spans…