Autoimmune Patient Services Best Practices provides highlights from an annual report, available in conjunction with a live, interactive database, updated quarterly which helps to identify patient services best practices by users (e.g., prescribers, office staff and patients) which gives insights into the most valued and highest rated patient services for brands across the autoimmune market.
Learn more about our Patient Services and Hubs products & capabilities!
Contact us with your questions and data needs, and an expert will follow up shortly.
Download
"Autoimmune Patient Services Best Practices"
893.86 KB
Author Team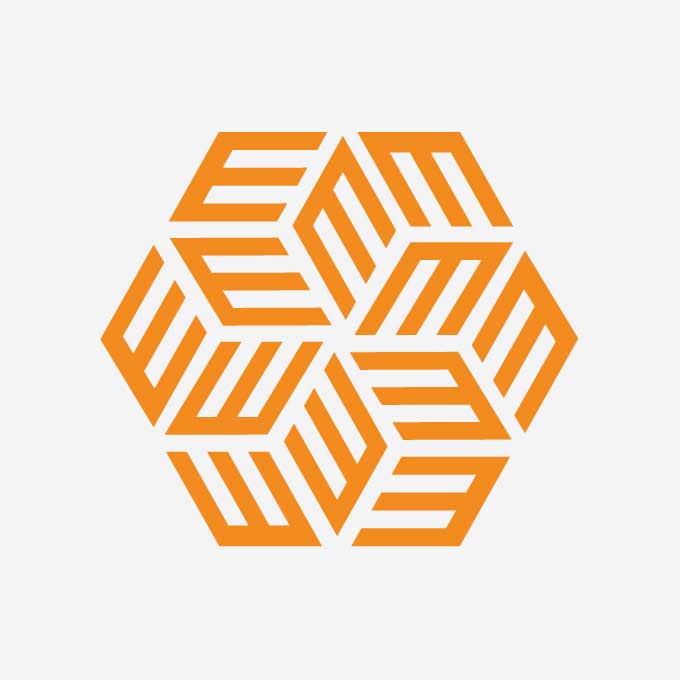 NAVLIN Insights gives you an advanced set of capabilities, frameworks, and methods. These are all derived from a robust stakeholder panel, providing critical answers to your specific payer marketing and market access questions. Learn…