As the world strives every day to adapt to changes this year, one change that pharma manufacturers are adapting to is the impact of COVID-19 on product safety audits. From supplier audits to evaluating internal or affiliated sites with the FDA, travel restrictions have made it difficult to access and be on site for audits at facilities as has been done in the past.  
We have learned, however, that remote and cross-functional collaboration can be successful to solve the industry's leading challenges, and quality system audit programs are not an exception.  
Check out this article by Steve Beauchamp, Director, Quality, for tips on making your audit program a benefit to your organization, even in a time of global transition.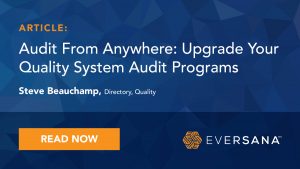 Author Team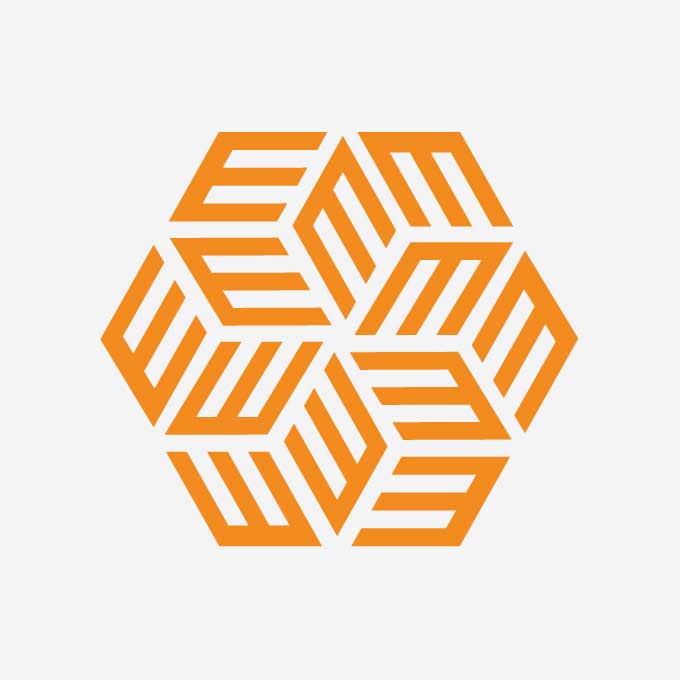 EVERSANA employs a team of over 6000 professionals across 20+ locations around the world. From industry-leading patient service and adherence support to global pricing and revenue management, our team informs the strategies that matter…