Our healthcare system has experienced a fundamental shift in stakeholders' perceptions of product value and evidentiary thresholds to demonstrate comparative effectiveness, as well as a willingness by relevant decision makers to pay. This value–and–evidence– based landscape is now relying heavily on establishing real world differentiation and has led to exponential growth in the demand for and conduct of formalized assessments of health technologies in such context for formulary coverage and reimbursement purposes.
With advancements in big data technologies and the sophistication of health information exchange, payers and providers are building analytic capabilities to identify real world unmet needs, along with areas of cost containment and efficiency. The development of digital medicines, apps, wearables, and biosensors that gather and store large amounts of health-related data has also accelerated. So, given the number of converging factors, how do we ensure that patients have access to the medicines they need, when, and where they need them?
In the March issue of PharmaVOICE, Value and Evidence experts at EVERSANA weigh in on how real world evidence (RWE) helps ensure market access: Laura Clark, MS, Associate Research Scientist; Usman Iqbal, MD, MPH, MBA, Scientific Advisor for RWE.
Click to read/download the full article.
Download
"How Does Real World Evidence Ensure Market Access?"
79.60 KB
Author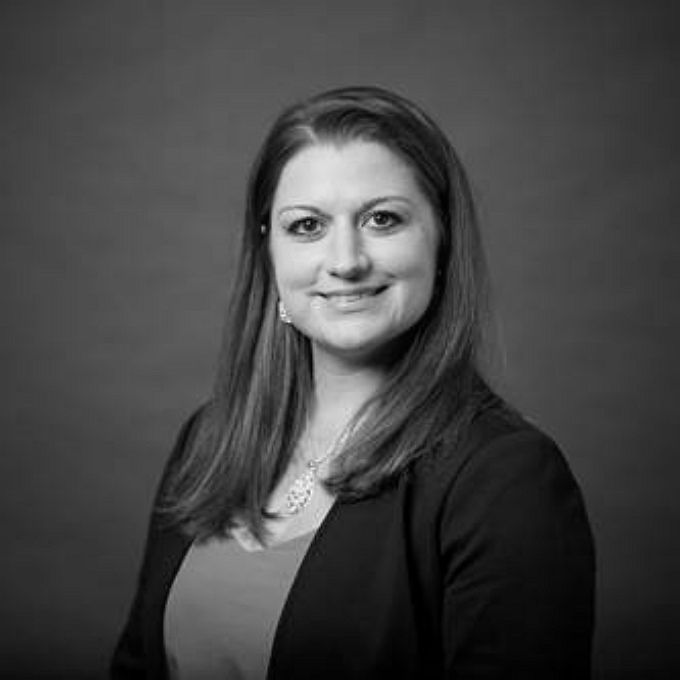 Laura brings strong scientific and clinical expertise and years of consultancy experience in health economics and outcomes research to EVERSANA. In this role, Laura leverages her knowledge and expertise in using real-world data to…