Many manufacturers involuntarily commit to convoluted, costly distribution models that often lack the flexibility needed to increase efficiency, maximize investments and minimize risk on a product-by-product basis. In this traditional model of working exclusively with large wholesalers and specialty distributors, they are incurring high fees to ensure channel access to pharmacies, hospitals and providers.
Throughout this Q&A, Danny Williams, EVERSANA's President of Channel Management, and Pat McGinn, Senior Vice President of Supply Chain Integration, share how EVERSANA's e-Commerce platform is disrupting the industry to provide manufacturers a better option to reach downstream customers: a direct-to-provider selling model.
Download this comprehensive Q&A to learn the answers to these questions: 
What is the distribution model that pharma manufacturers traditionally deploy?
How is EVERSANA deploying channel management and 3PL differently than industry competitors?
Why is an e-commerce platform needed in the industry?
What is the customer experience and feedback with the platform?
Download
"EVERSANA's e-Commerce Platform Enables Manufacturers to Sell Directly to Customers"
471.79 KB
Author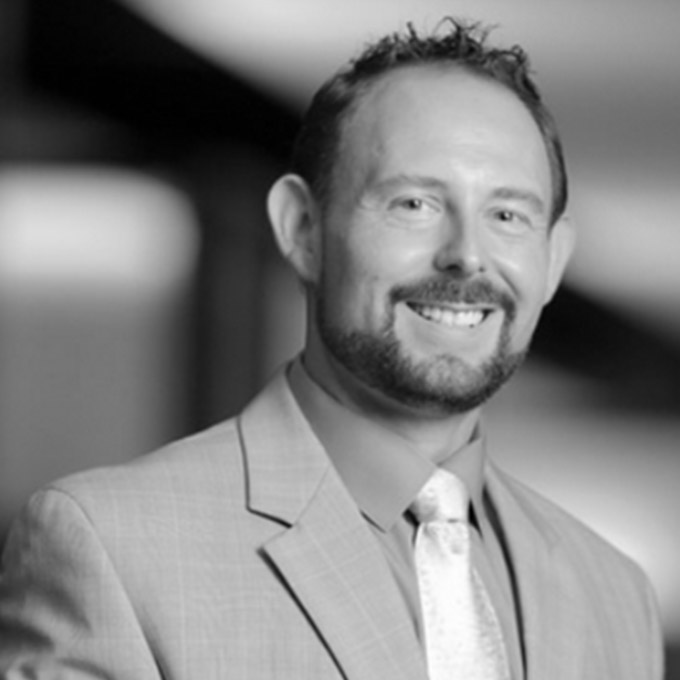 With more than two decades of account management, business development, and sales experience, Danny is well suited to lead the channel services team at EVERSANA. He has partnered with clients to develop solutions to…