In our last update, we discussed the proposed rule that the Centers for Medicare and Medicaid Services (CMS) issued regarding the addition of certain Current Procedural Terminology (CPT®) codes to identify remote therapeutic monitoring (RTM) in parallel to the existing remote physiological monitoring (RPM) codes and their expected payment rates.
Now we're looking at what could happen over the next year or two as the American Medical Association (AMA) releases new codes that identify additional digital health services. Several new codes will be up for discussion during the September 2021 CPT Editorial Panel meeting, in which the panel members deliberate over proposed new and revised codes that healthcare providers will use to bill for their services.
The CPT code set contains different categories based on the service and type of change requested. Category I codes are permanent codes that formally receive relative value units (RVUs) comprised of work (time spent with a patient, medical decision making, complex planning), practice expense (overhead, supplies, technologies, other indirect expenses), and liability (malpractice insurance), which result in a payment amount that insurers issue (often implemented first by Medicare). Category III codes are temporary, do not undergo this evaluation process, and are typically not paid, although payers, including Medicare, may decide to pay for these codes if they are interested in the service.
During the upcoming panel meeting, the following potential Category I codes will be deliberated for potential inclusion in the fee schedules that will be effective January 1, 2023:
One code that would replace two existing Category III codes (that could become effective in January 2022) will identify RTM to monitor cognitive behavioral therapy that is being delivered digitally.
One code to establish a genomic sequencing procedure code (presumably next generation, or NGS) to report drug-metabolism based pharmacogenetic tests.
Also expected are conversations regarding potential new Category III codes, which would be effective in January 2023:
Establish one code to identify an augmented reality mobile application for rehabilitative pain management
Establish one code to identify an automated cognitive health assessment
Establish two codes to report remote therapeutic dynamic activities
These coding discussions and subsequent proposed rulemaking documents represent how thinking about digital health applications is changing among the healthcare professional and payer communities. This gradual shift sheds a positive light on the growing technologies designed to assist patients and provide better information to them, their caretakers, and the healthcare professionals who treat them.
We expect more clarity as these terms are further defined following the CPT Editorial Panel meeting in September. Many may be relevant to digital therapeutics companies. However, we continue to note that these procedure codes would reimburse the physician for their time rather than reimburse a manufacturer directly for the device hardware or software, at least in these descriptions.
Contact us with your reimbursement strategy questions, and an expert will follow up shortly.
Learn more about how we're solving digital medicine business challenges! 
Author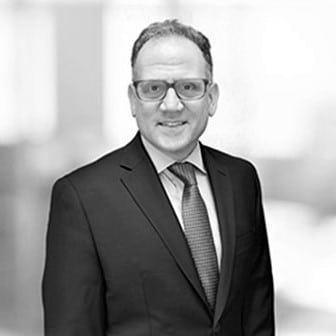 Brian Abraham, Director of Revenue Management Solutions at EVERSANA™, helps medical technology and biopharma companies develop and execute strategies around coding, coverage and payment for innovative medical technology products. He has 20 years of…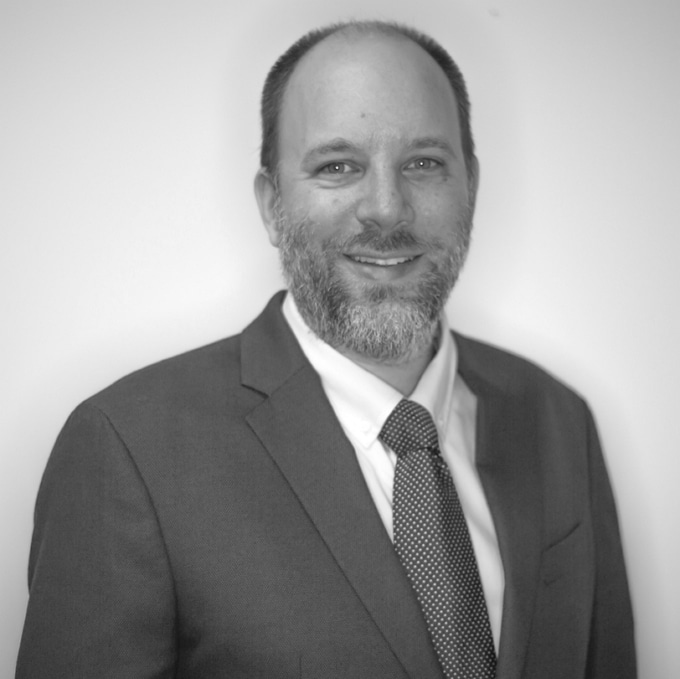 Marty is an innovator at the cross-section of product development and regulatory affairs in the medical device and digital medicine sectors. In recent years, he led the effort to obtain the first ever breakthrough…