47% of  FDA applications are delayed for resourceful larger pharma.
The situation is even worse for emerging pharma, with 78% of FDA applications being delayed.
Pharmaceutical companies have seen a steady and daunting rise in FDA approval delays for their new products over the past decade. From 2010-2021 the percentage of approved drugs referred to an advisory committee decreased from 55% to just 6% per year. Approval barriers are faced even more by emerging companies with less resources and reputation with the FDA. 
Issues such as inspection related delays and changes in FDA leadership paired with evolving industry challenges, especially since the start of the COVID-19 pandemic, continue to drag out the approval process, costing companies millions of dollars, valuable time and positive public perception of their product. 
Manufacturers are more likely to avoid approval delays by partnering with a third-party commercialization company with the ability to dial up and down commercial efforts while minimizing financial strain and execution risk. These partners can also offer innovative financial structures that further reduce the amount of risk and capital needed for launch. 
In this article, Mike deLaroche, Executive Vice President, Integrated Commercial Strategy; Maxwell Alexander, Manager, Commercial Strategy; and Sid Argrawal, Senior Principal, EVERSANA MANAGEMENT CONSULTING, discuss the continuing increases in FDA delays and their impact, the causes behind them, and how leveraging a third-party commercialization partner can help companies avoid them and their costly consequences. 
Download the full article
Author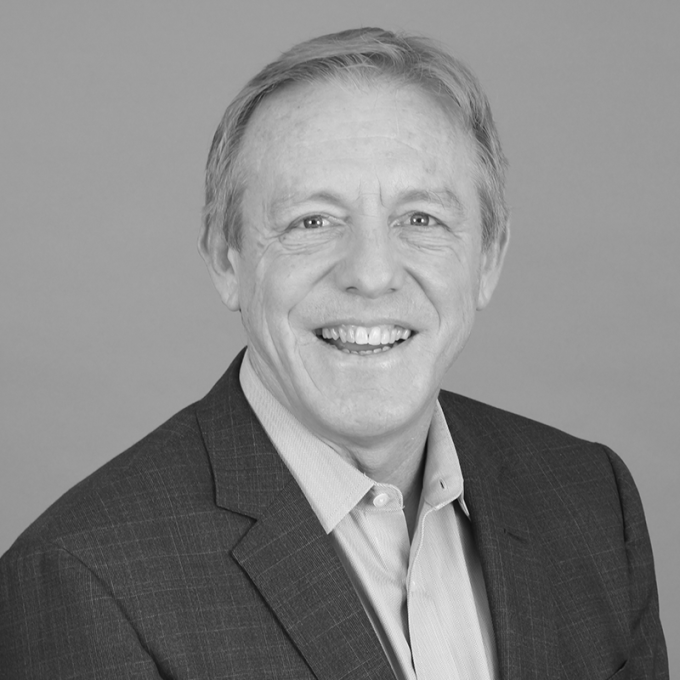 Mike is helping EVERSANA lead the way in end-to-end, integrated commercialization for the life sciences industry. He leverages more than 30 years of experience across pharma to drive EVERSANA COMPLETE Commercialization, the industry's only…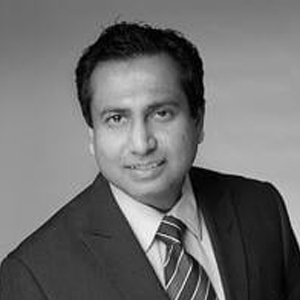 Sid brings 20 years of experience in pharma sales, marketing and management consulting. He partners with pharmaceutical industry clients at various levels and functions (brand team, medical affairs, clinical development, regulatory, product development) to…