Enacted in 1992, the 340B Drug Pricing Program was intended to stretch scarce federal resources and services to more eligible patients. Despite achieving this goal in many respects, it has  also become notoriously difficult to manage for the more than 600 pharmaceutical companies enrolled. Data validity, crossover between lines of business, and conflicting regulations each serve to complicate matters in the revenue management practices of a drug manufacturer.
While a comprehensive solution has yet to be created, there are procedures that can be undertaken to reduce liability and prevent revenue leakage. Through careful management of chargebacks, managed care rebates, Medicaid rebates, and government pricing, many commonly overlooked but costly aspects of the program can be avoided by manufacturers.
EVERSANA's Robert Blank, an expert in revenue management, outlines what you need to know about navigating the complexities and ambiguities of the 340B Drug Pricing Program.
Download
"340B-Drug-Pricing-Challenges-and-Best-Practices_EVERSANA_White-Paper.pdf"
116.88 KB
Author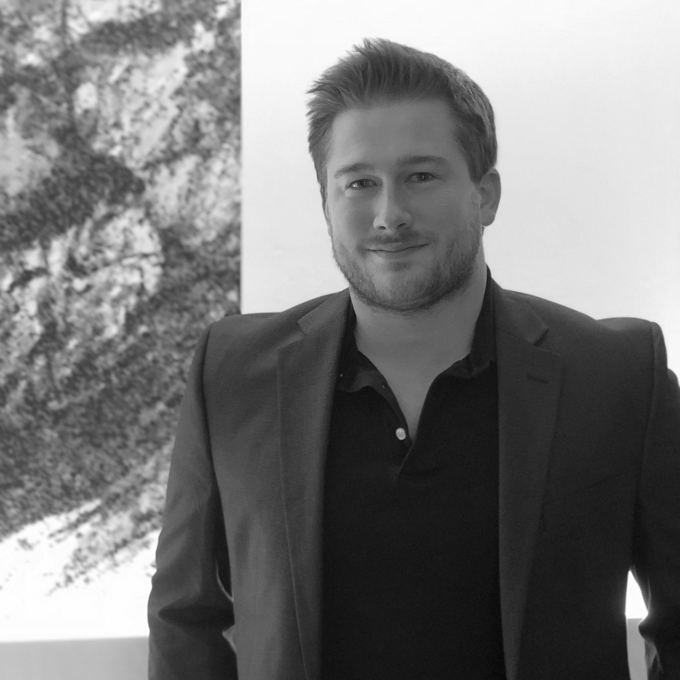 Robert Blank is a managing consultant at EVERSANA, working extensively in revenue management software solutions for the pharmaceutical and medical device industries. His expertise includes Medicaid and Managed Care rebates, chargebacks, and membership management.…