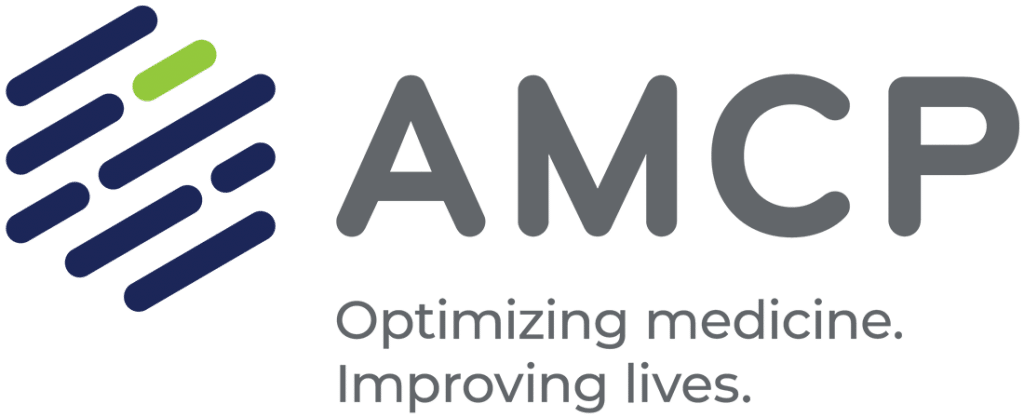 Join EVERSANA at The Academy of Managed Care Pharmacy (AMCP) Nexus 2021 in Denver, CO, October 18-21.
AMCP Nexus is a unique opportunity for managed care pharmacists, physicians, nurses, health plan administrators and other managed care professionals to learn together about new developments and practices in our field. This learning comes at a crucial time as we work to implement challenging health care reforms, find ways to provide more services with fewer resources and find solutions to a global pandemic.
EVERSANA business leaders will be at Booth #200, ready to engage in conversations with participants about how our integrated platform creates value at every stage of the product life cycle and guarantees commercial success. Schedule a meeting today.